Morning
Afternoon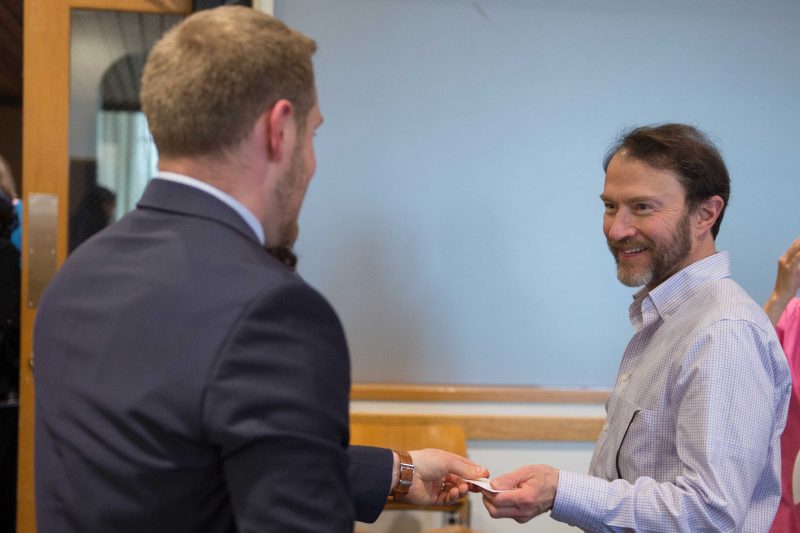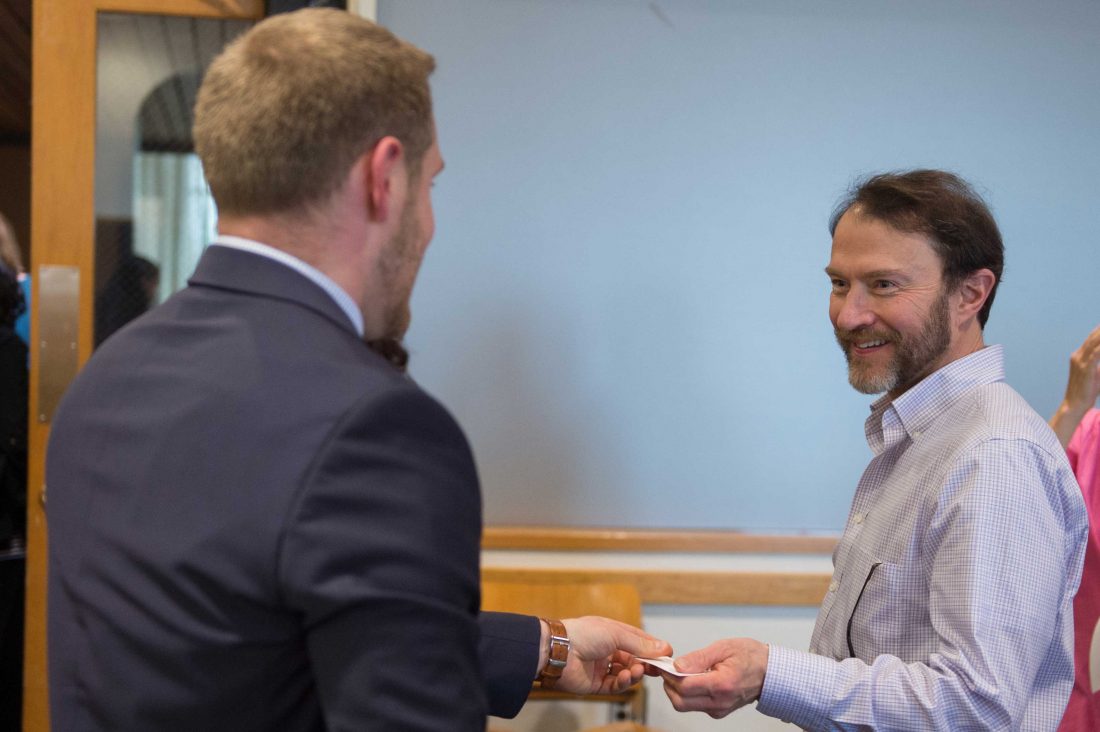 April 5, 2019 at 1:00pm – 3:00pm EDT
Schine Student Center, 233
An Excellus representative holds office hours on campus to assist members with any medical plan inquiries.
April 5, 2019 at 1:00pm – 3:00pm EDT
Bird Library, 114 (Peter Graham Scholarly Commons)
Faculty and staff across the University are invited to present their work and share their stories from assessment activities in support of student learning and campus operations.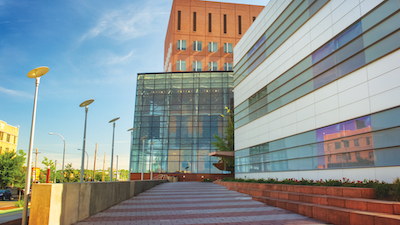 April 5, 2019 at 1:30pm – 2:30pm EDT
Whitman School of Management, Check in: Suite 111/Visitors Center
Daily information session and tour for admitted Whitman students and their families.
All Day
September 13, 2018 – June 12, 2019 EDT
March 29, 2019 – April 8, 2019 EDT
Syracuse Stage, Storch Theatre
April 4, 2019 – May 13, 2019 EDT
Shaffer Art Building, SUArt Galleries
April 4, 2019 – May 13, 2019 EDT
Shaffer Art Building, SUArt Galleries
April 4, 2019 – May 13, 2019 EDT
Shaffer Art Building, SUArt Galleries