Featured Events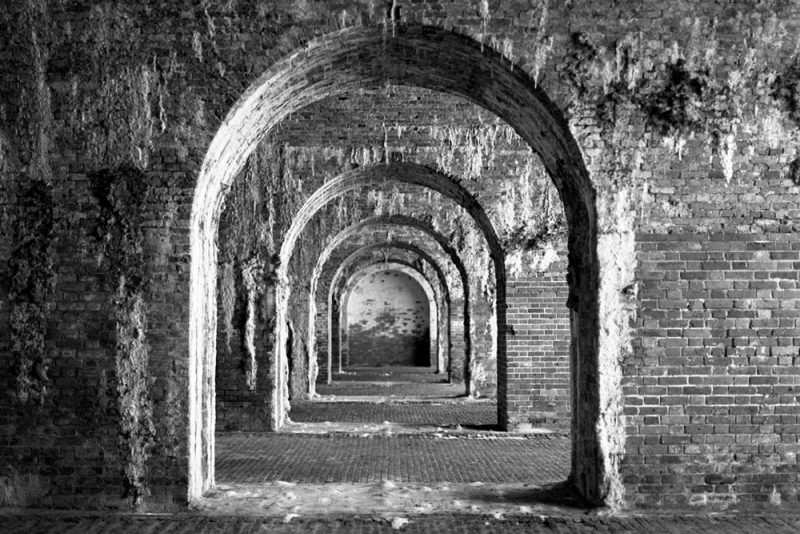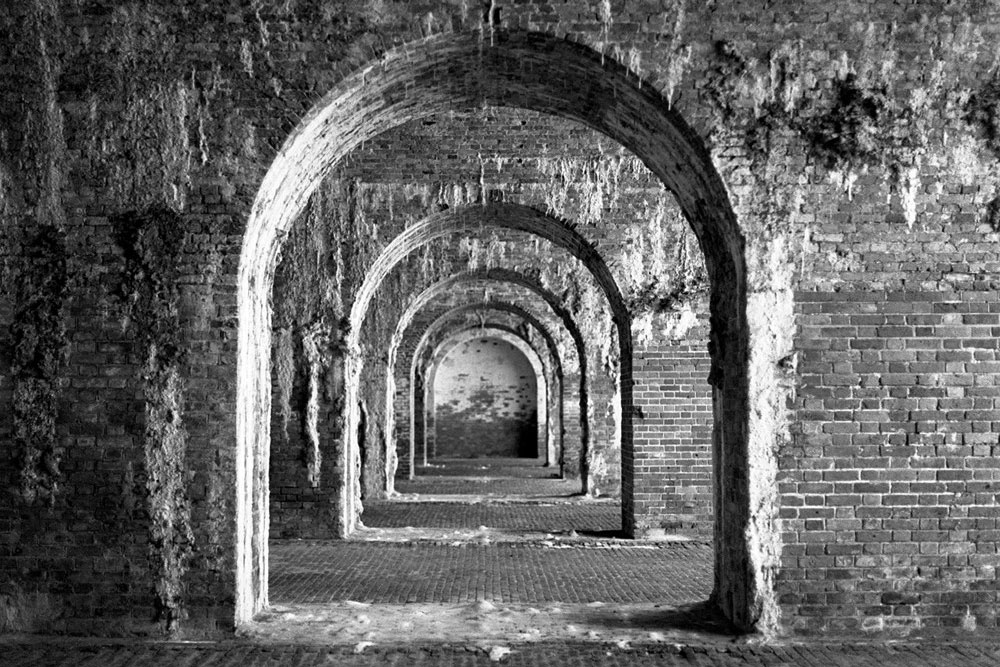 January 10, 2019 – March 9, 2019
Shaffer Art Building, Gallery
Showcasing the work of William Earle Williams, "A Stirring Song Sung Heroic: African Americans From Slavery To Freedom, 1619 to 1865" will run from January 10 through March 8, 2019 at Shaffer…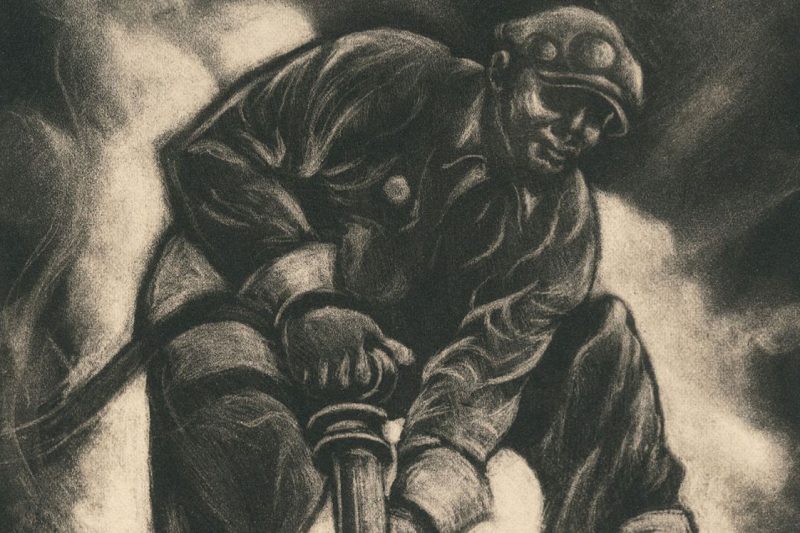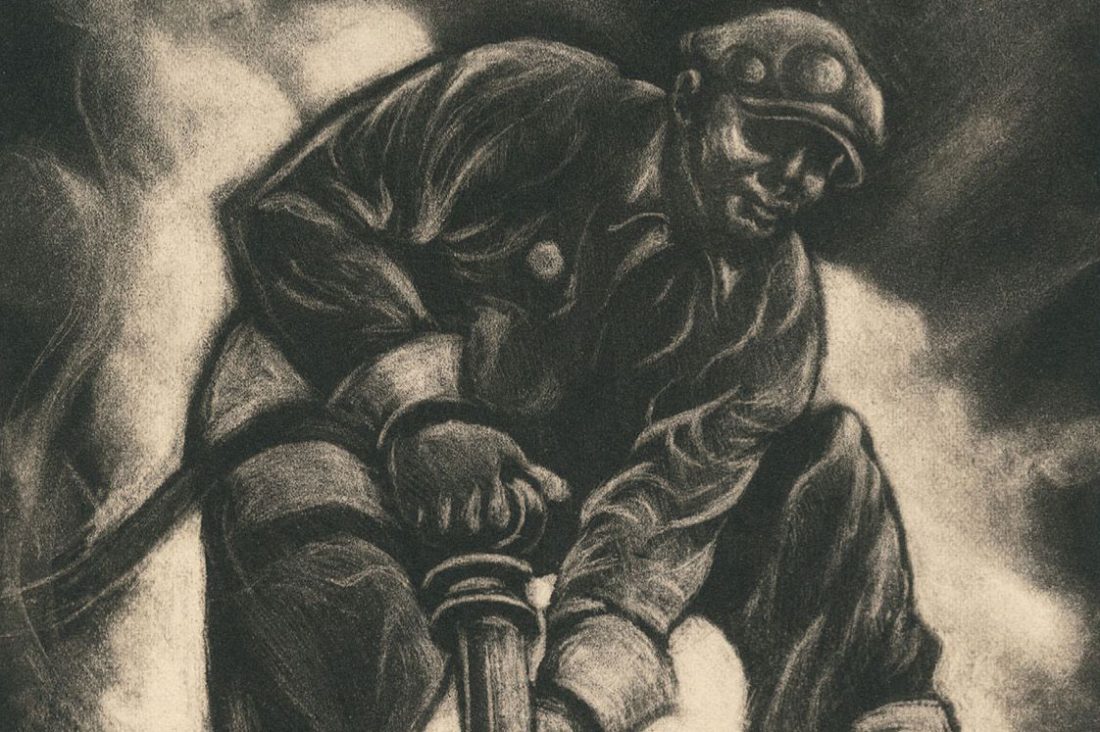 January 10, 2019 – March 9, 2019
Shaffer Art Building, Gallery
This exhibition brings together numerous examples of the experimental carborundum mezzotint process by which Philadelphia-based artist Dox Thrash worked in the Federal Art Project's Fine Print…
Morning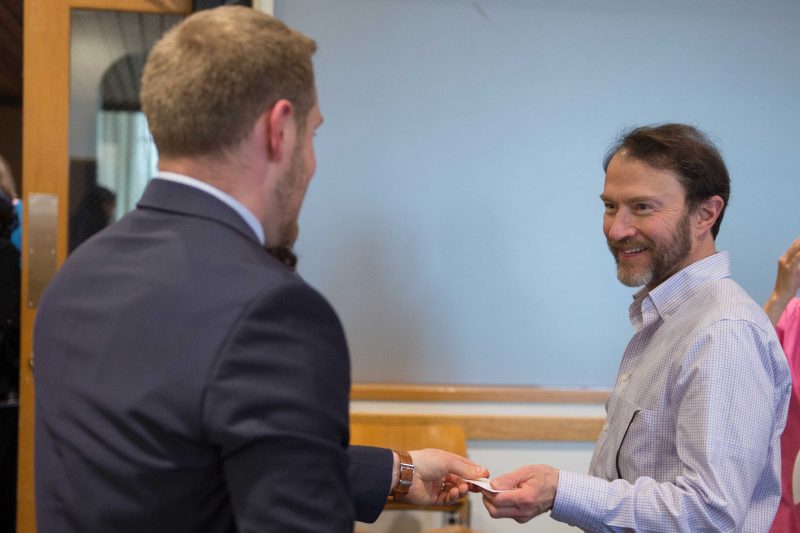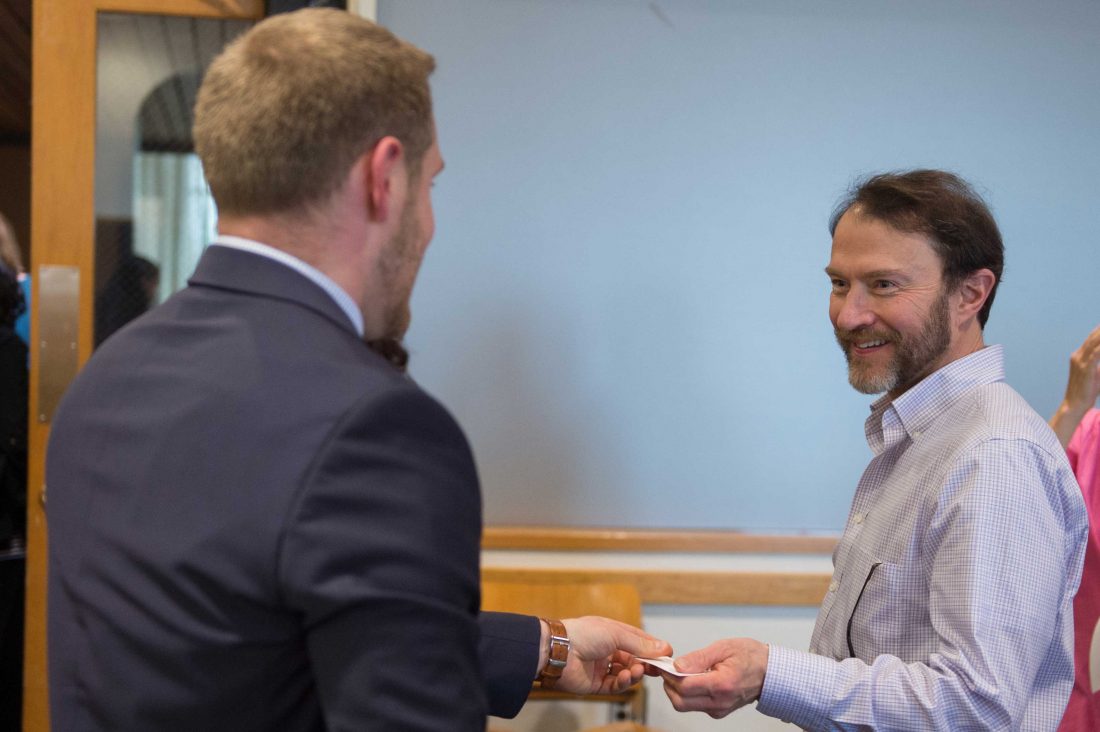 February 5, 2019 at 8:30am – 10:30am
Skytop Office Building, 101D
An Excellus representative holds office hours on campus to assist members with any medical plan inquiries.
February 5, 2019 at 11:00am – 2:00pm
Schine Student Center, 304ABC
For the Black History Live Museum, students from grades 3-4 will come to campus dressed as historical African American figures and present themselves to the University's students and faculty.
Afternoon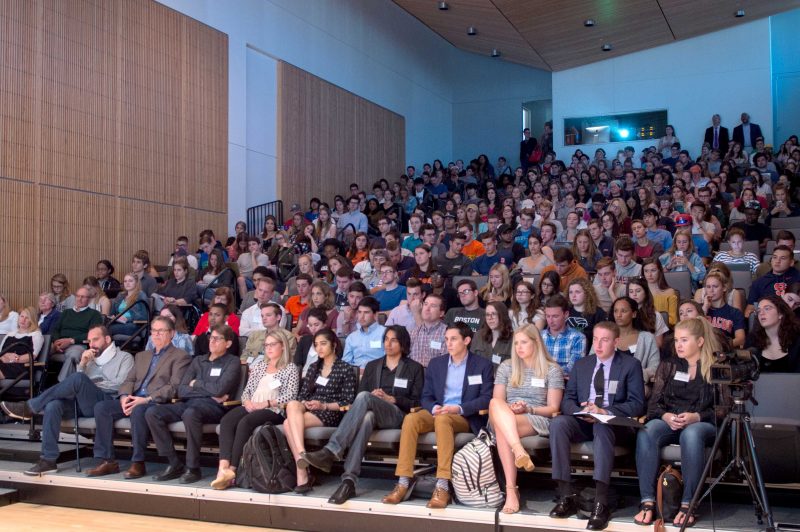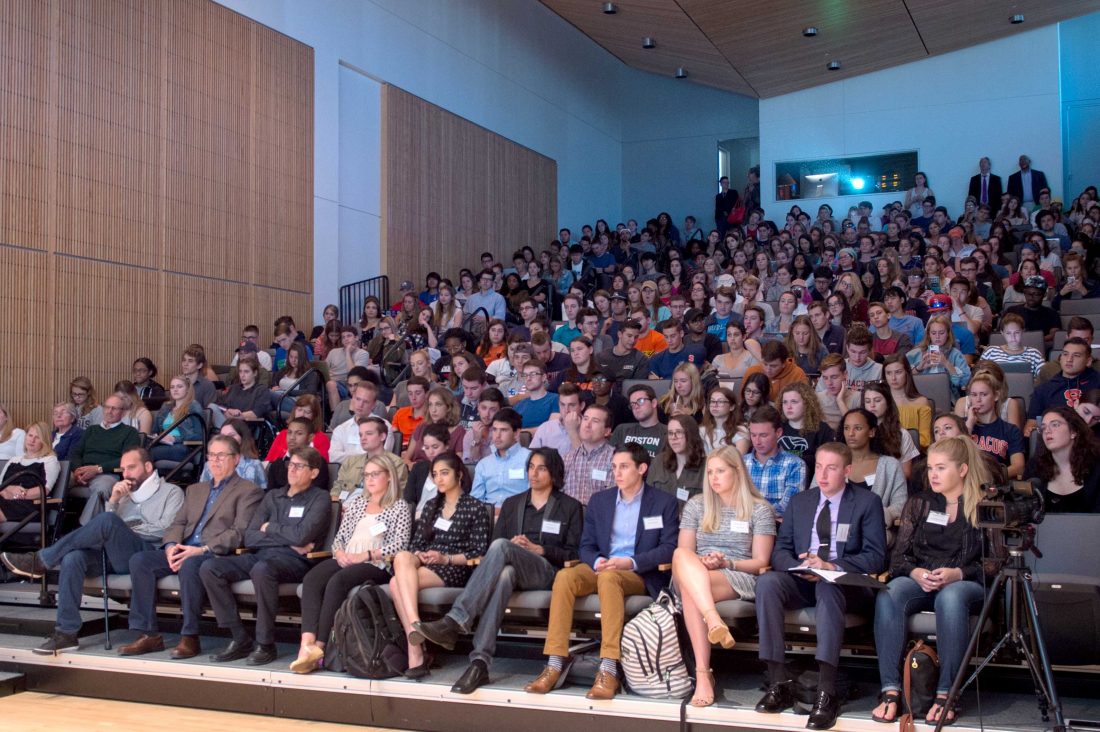 February 5, 2019 at 12:00pm – 1:00pm
Bird Library, 606 (Hillyer Room)
Improve your public speaking skills with Toastmasters, at the Orange Orators club weekly meeting.
All Day