Featured Events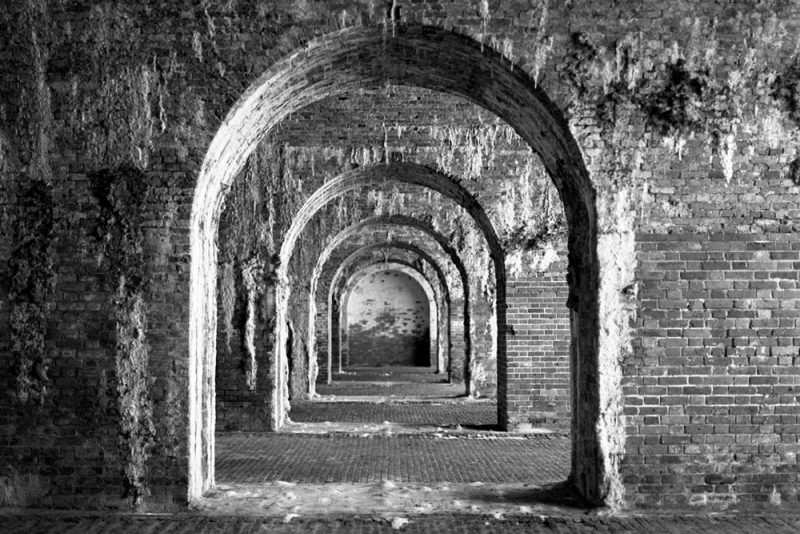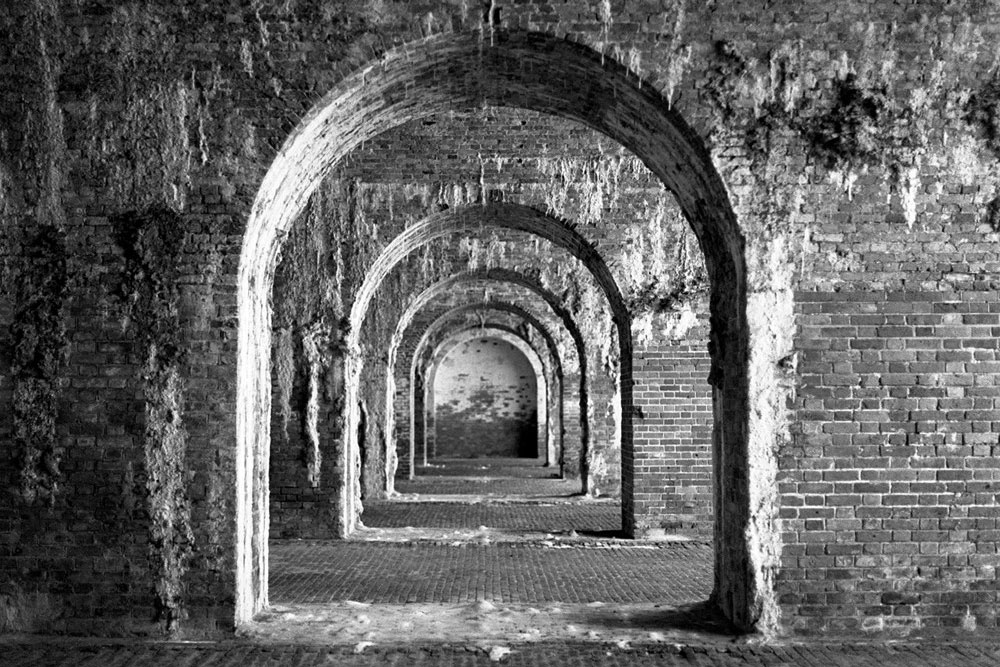 January 10, 2019 – March 9, 2019 EST
Shaffer Art Building, Gallery
Showcasing the work of William Earle Williams, "A Stirring Song Sung Heroic: African Americans From Slavery To Freedom, 1619 to 1865" will run from January 10 through March 8, 2019 at Shaffer…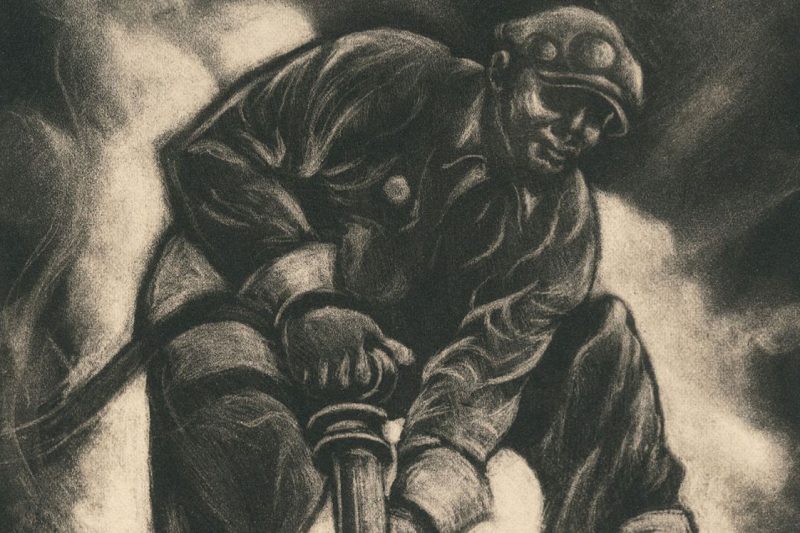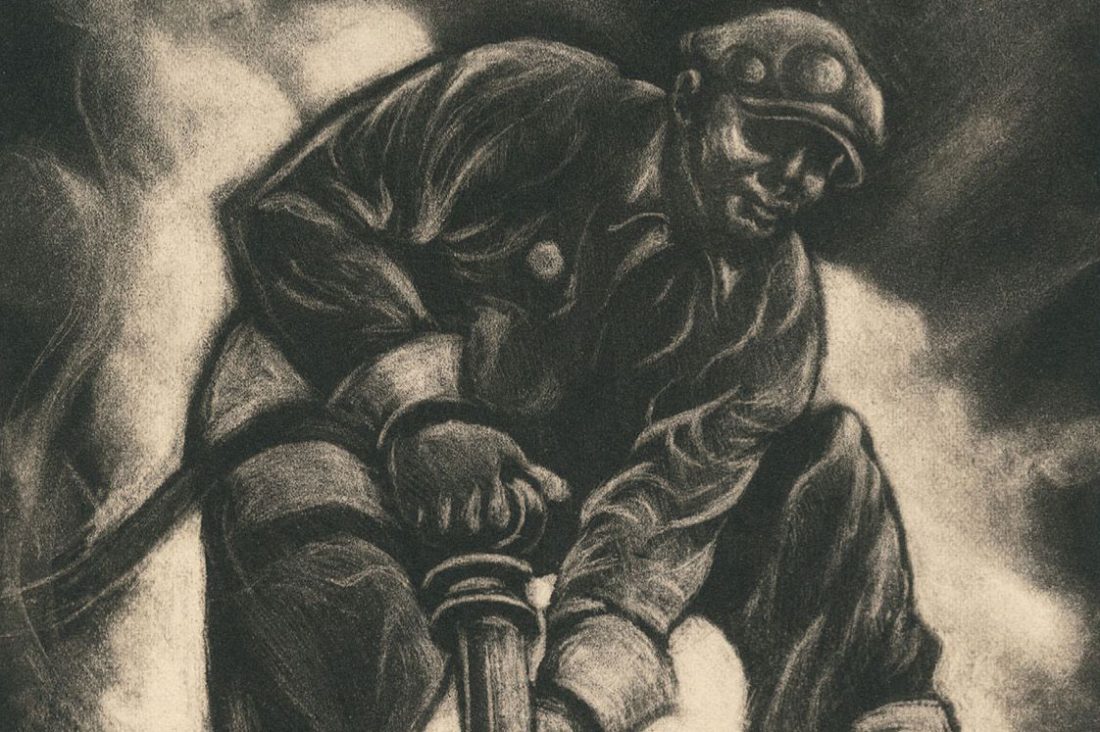 January 10, 2019 – March 9, 2019 EST
Shaffer Art Building, Gallery
This exhibition brings together numerous examples of the experimental carborundum mezzotint process by which Philadelphia-based artist Dox Thrash worked in the Federal Art Project's Fine Print…
Afternoon
January 28, 2019 at 12:00pm – 1:00pm EST
Life Sciences Complex, 106
A talk on "New Tools for Single Cell and In Vivo Studies: From Immunology to the Nervous System" by Rachel Steinhardt.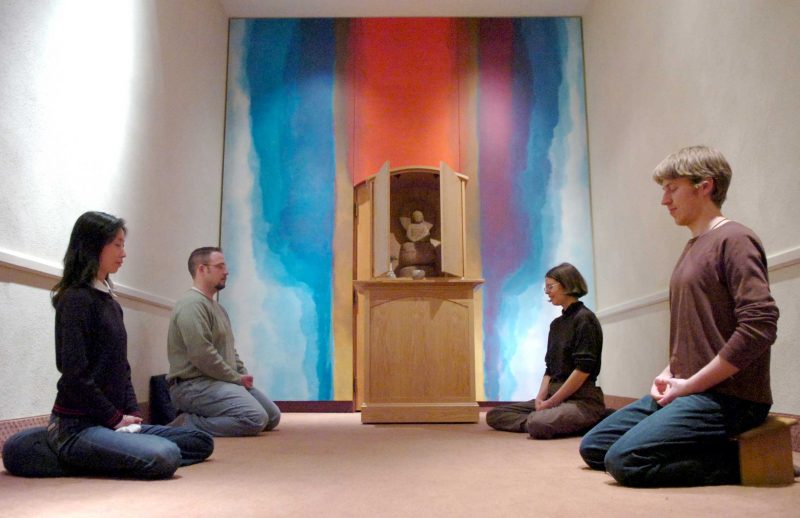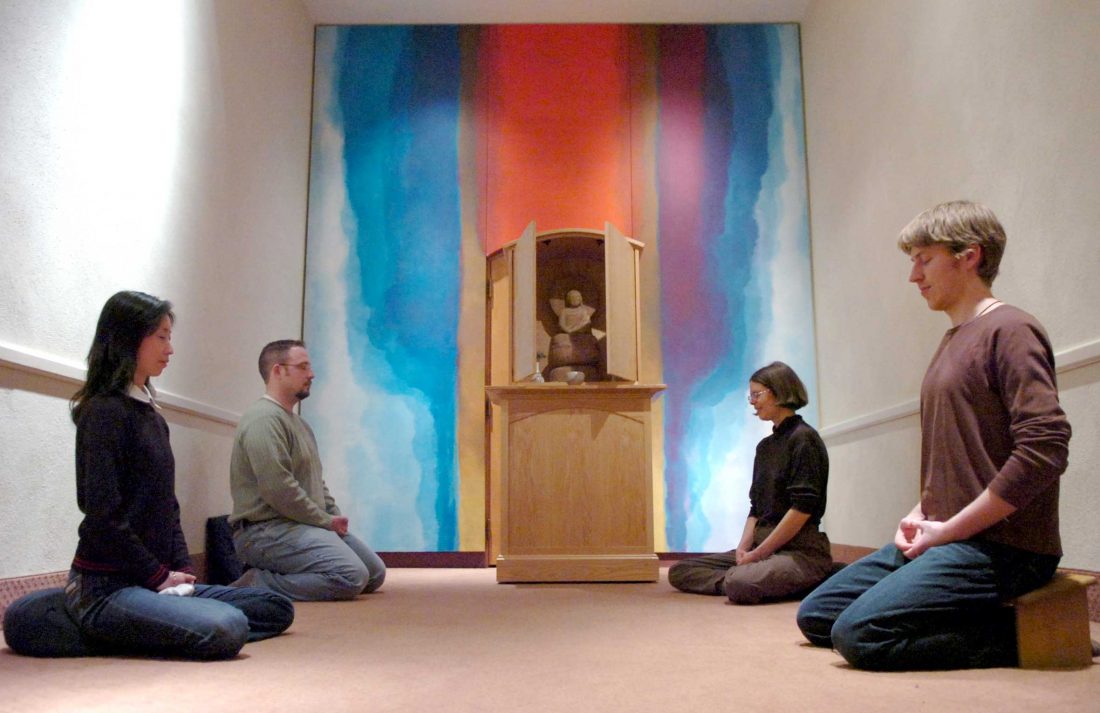 January 28, 2019 at 12:00pm – 1:00pm EST
Hendricks Chapel, Small Chapel
Mindfulness practice can help improve attention and focus, reduce stress and promote relaxation. All skill levels and faith traditions welcome.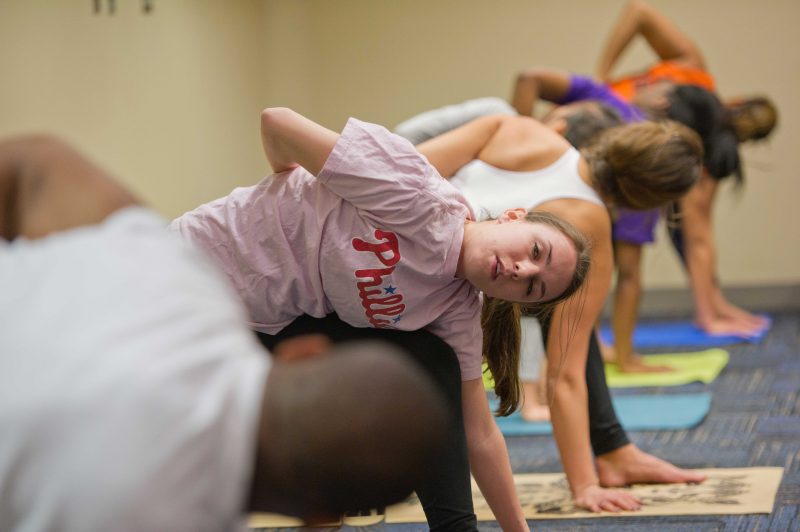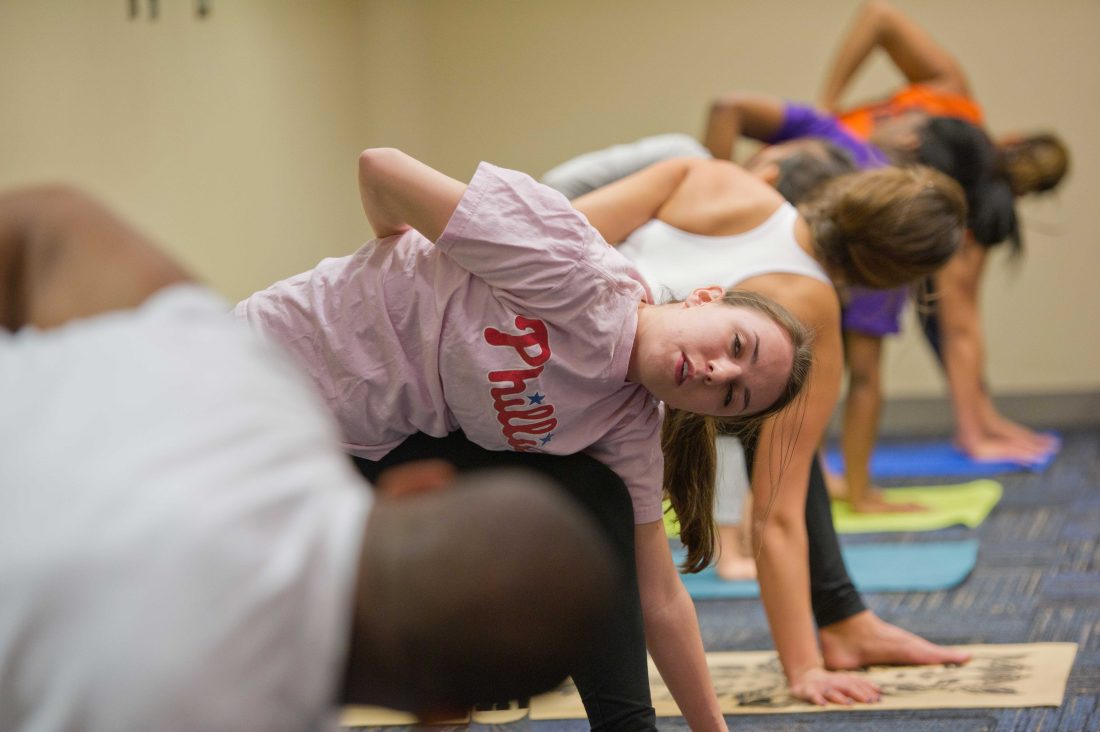 January 28, 2019 at 4:00pm – 5:00pm EST
Ernie Davis Hall, Exercise Room
Instructor Michele Gardner leads a weekly session suitable for beginners and seasoned practitioners alike.
Evening
January 28, 2019 at 5:15pm – 6:00pm EST
Flanagan Gymnasium, Fitness Studio
Take part in a fitness class every Monday during the academic semester. Walk-ins welcome and classes fill up quickly!
All Day
September 13, 2018 – June 12, 2019 EDT
January 10, 2019 – March 9, 2019 EST
Shaffer Art Building, Gallery
January 10, 2019 – March 9, 2019 EST
Shaffer Art Building, Gallery