Featured Events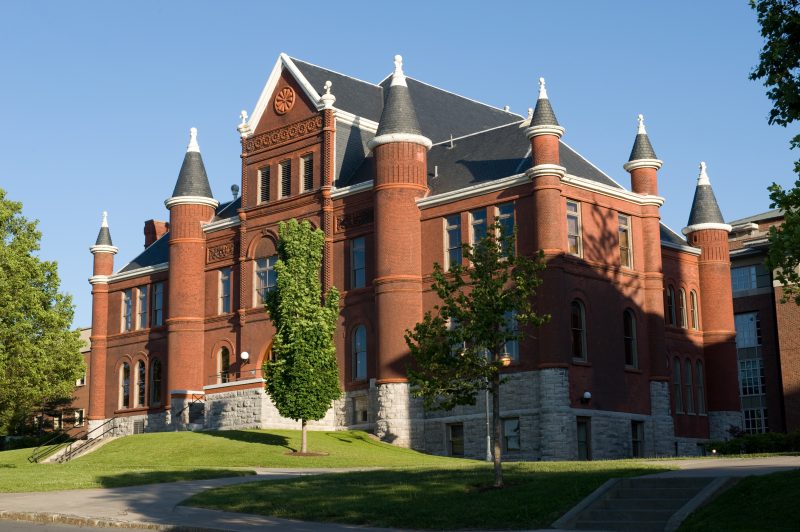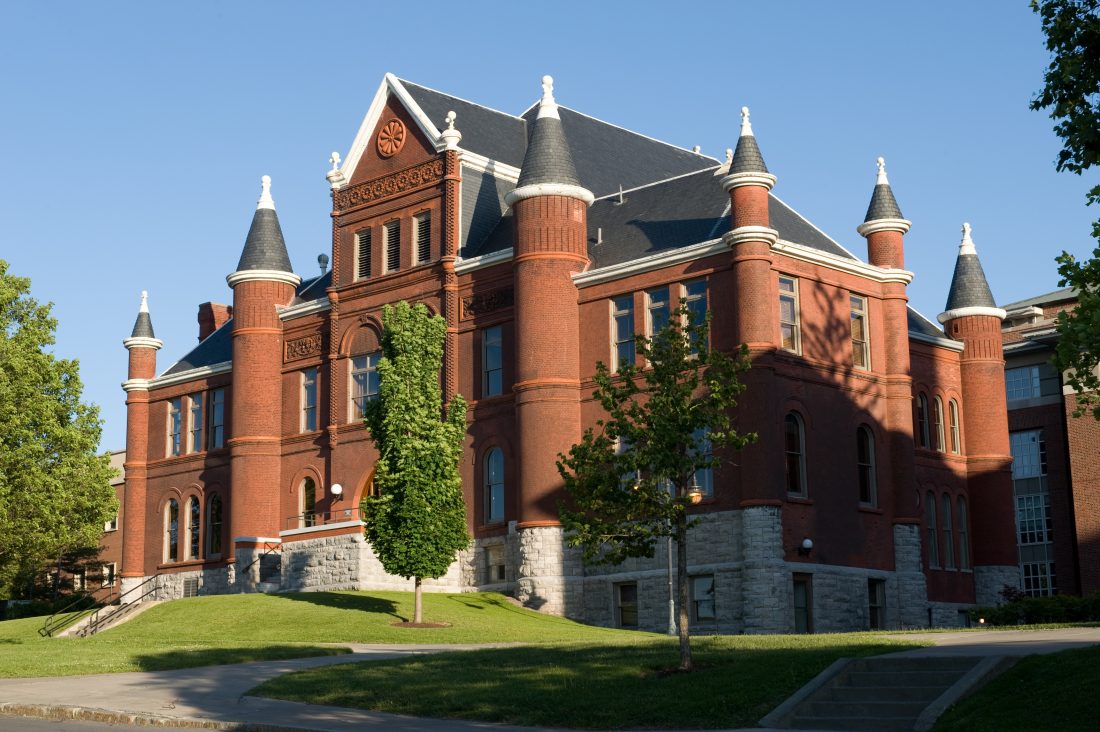 March 27, 2019 at 9:30am – 11:30am EDT
What do improvisers do? How does improvisation function? This workshop seeks a deepened understanding of improvisational languages and examines tensions between form and improvisation.
Evening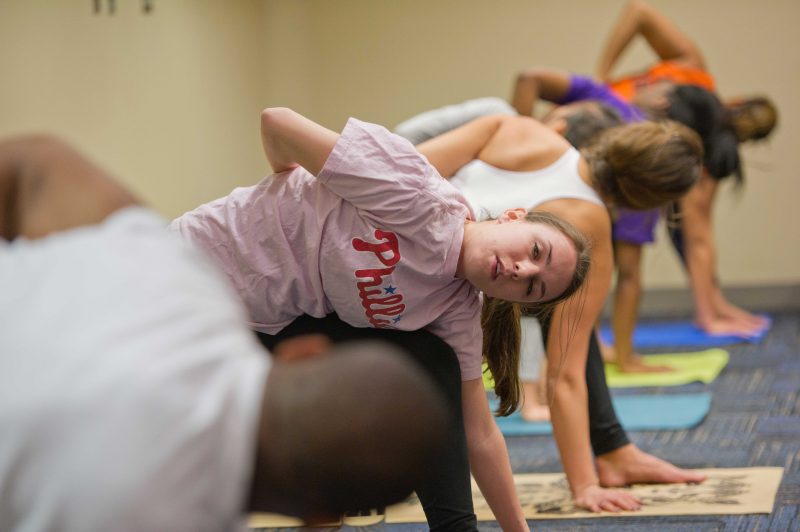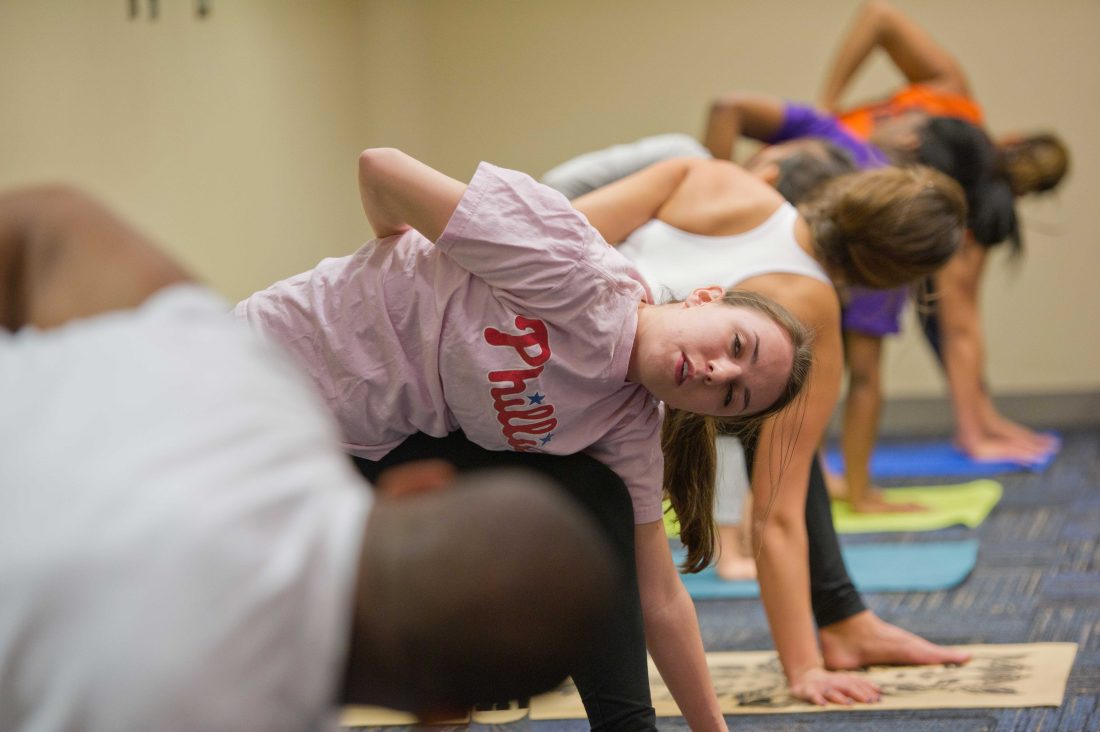 March 27, 2019 at 5:30pm – 6:30pm EDT
Reset your mind and body with Laura Enslin, a certified yogi and University faculty member. This hour-long session offers something for everyone.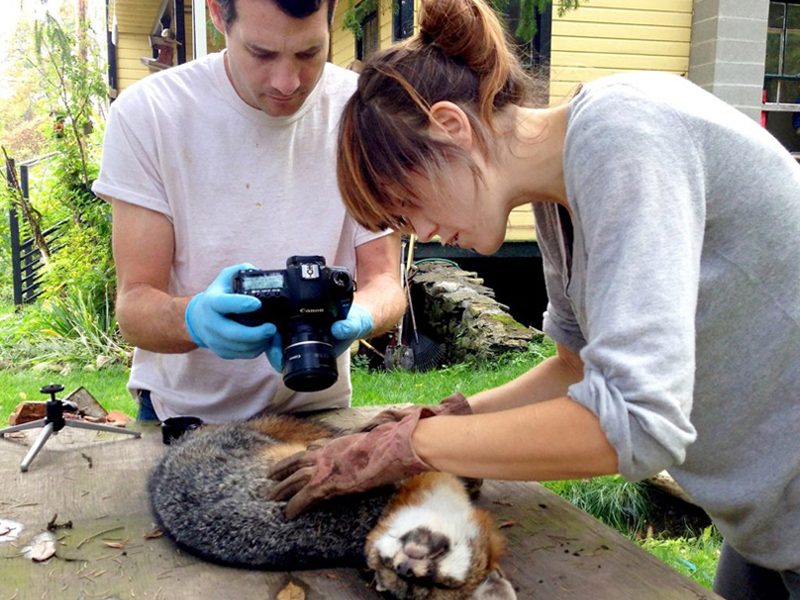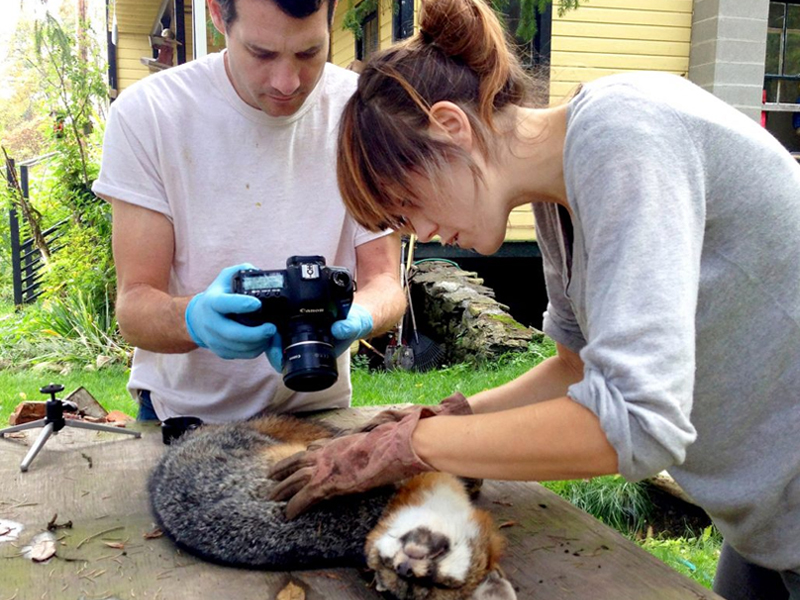 March 27, 2019 at 7:00pm – 9:00pm EDT
Syracuse premiere of "You Were an Amazement on the Day You Were Born," an experimental film that tells the story of a woman with mental and emotional disabilities.
All Day
September 13, 2018 – June 12, 2019 EDT