Communications Journalism Media
Executive Q&A: Jim Lucchese, CEO, Sofar Sounds
October 9, 2019 at 6:45pm – 8:05pm EDT
Whitman School of Management, 007
This event has already occurred. The information may no longer be valid.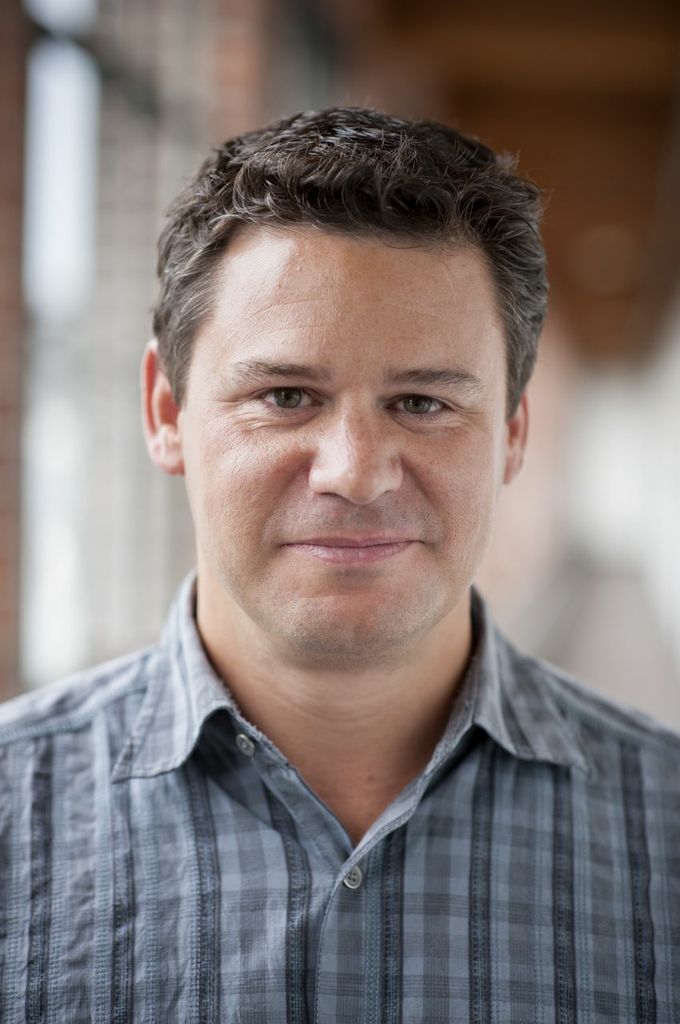 Please respect that this lecture series is an off-the-record event, with a no social media policy. What happens in Rezak stays in Rezak. Thank you.
Sofar Sounds has grown from a seemingly small idea—pairing indie artists with private house venues—to a truly global network of venues and content creation. Artists including Billie Eilish, Bastille and Leon Bridges played early shows via Sofar, and the company has hosted more than 20,000 shows in more than 400 cities globally. CEO Jim Lucchese, appointed in February, has had a lot of success creating and envisioning music business opportunity. Fresh off a successful $25 million investment round, Lucchese is prepared to discuss the cultural role and strategic opportunity of Sofar as he works to transition the company from a great idea into a sustainable business.
Jim Lucchese recently joined Sofar Sounds as the CEO. Sofar Sounds is a global community of musicians and music fans who organize intimate concerts in over 420 cities around the world. This year, Sofar Sounds will organize about 10,000 shows and work with over 25,000 artists.
From 2014 to 2017, Lucchese was the founding global head of Creator and CEO of The Echo Nest at Spotify. While at Spotify, Lucchese led the integration of The Echo Nest post-acquisition, with the team focusing on music personalization, launching products such as Discover Weekly and Daily Mix. He then founded the Creator team at Spotify—focused on helping artists better understand, grow, engage and monetize their fans. Creator's offerings were Spotify For Artists and Fans First (a targeted promotional platform that connects artists with their top fans, generating approximately $100 million in non-streaming revenue).
From 2007 to 2014, Lucchese served as CEO of The Echo Nest, from 2007 through its acquisition by Spotify. The Echo Nest was founded by two MIT Media Lab Ph.D.s and applied first-of-their-kind machine learning approaches to fix music discovery. The Echo Nest sought to make it as easy to discover an unsigned artist on the other side of the globe as it is to discover a major-label pop star. The Echo Nest developer platform served over 35,000 independent developers and enterprise customers that included AEG, Beats/Apple, Clear Channel/iHeart Media, Microsoft, Nokia, Nuance, NTT, SiriusXM, Spotify, Twitter, Univision, Viacom, VEVO and WiMP/Tidal.
Prior to The Echo Nest, Lucchese represented artists as a transactional music and media attorney at Greenberg Traurig in New York. He holds a B.A. degree from Boston College and a J.D. degree from the Georgetown University Law Center. He also served as a Fellow at the Berkman Klein Center at Harvard Law School.
When he's not working, Lucchese spends time with his wife and three kids, sits behind a drum set trying to figure out what Tony Williams is playing on Miles Davis records or is gigging locally around Boston and the Northeastern United States.
This event was published on October 7, 2019.
---
Event Details
Category

Type

Open to

Public

Contact

Lisa Steele
llsteele@syr.edu
315-443-1388

Accessibility

Contact Lisa Steele to request accommodations