Diversity and Inclusion
A Virtual Conversation with Melissa Harris-Perry: Equity as a Foundation for Humanity
April 24, 2020 at 3:30pm – 5:00pm EDT
This event has already occurred. The information may no longer be valid.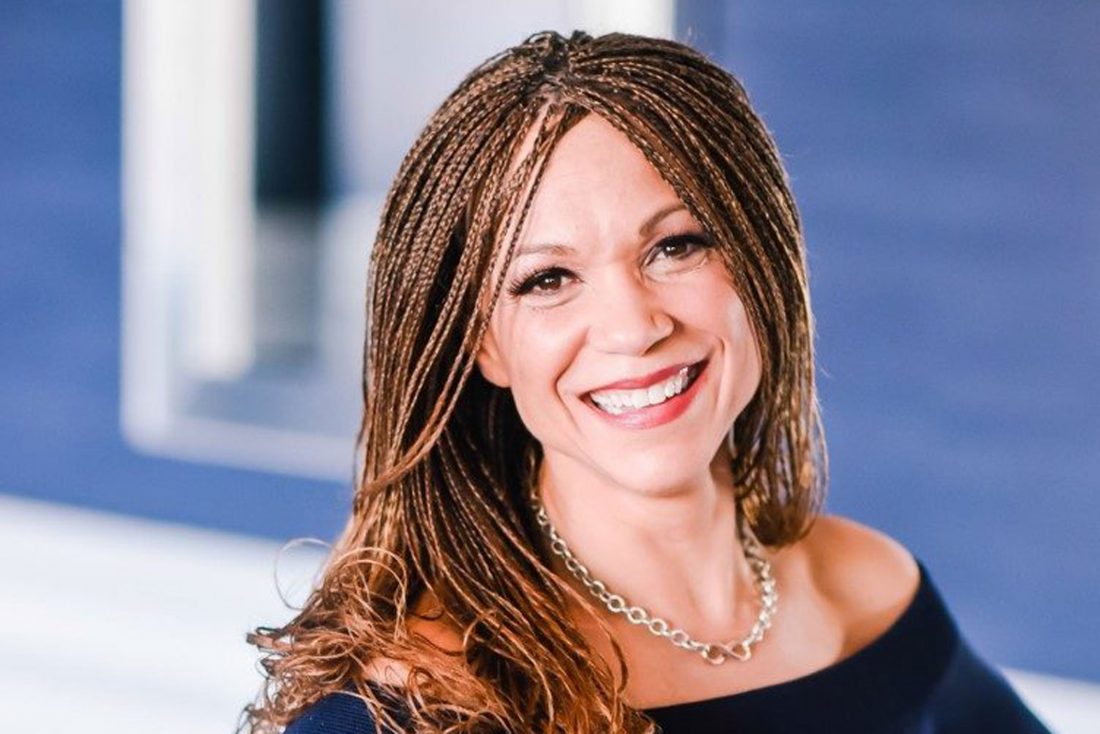 American writer, professor and television host Melissa Harris-Perry will discuss her thoughts on equity virtually on April 24 from 3:30 to 5:00 p.m.  Whether in the midst of a health crisis such as COVID-19 or not, equity eludes many in our global community and is, therefore, a focal point of social justice efforts; Professor Perry will provide us with her perspective as to why this is and what can be done about it.
There is an illustration that beautifully defines the difference between equality and equity. An adult, a young child and a toddler are attempting to watch a baseball game from behind a wooden fence.  On one half of the image each are given a box of the same size to stand upon to watch the game.
The adult, who did not need the box to see over the fence, now has the best vantage point of the game, the young child has a normal vantage point, and the toddler cannot see over the fence at all. This represents equality; each have been provided equal ability to see the game yet one has a much better view and one cannot see at all.
On the other side of the image, the adult does not have a box to stand on, the young child has one box to stand on and the toddler has two boxes upon which to stand.  All can see the game equally; this represents equity.
Sponsored by the Office of Diversity and Inclusion and the Office of Community Engagement, this virtual event will include an hour discussion and 30 minutes of Q&A.
This event was first published on April 17, 2020 and last updated on November 18, 2020.
---
Event Details
Category

Type

Open to

Alumni,
Campus Community

Contact

Eboni Britt
ejbritt@syr.edu
3157270350

Accessibility

Captioning
Contact Eboni Britt to request additional accommodations