Science and Mathematics
Chemistry Colloquium
February 25, 2020 at 3:45pm – 5:00pm EST
Center for Science and Technology (CST), 1-019
This event has already occurred. The information may no longer be valid.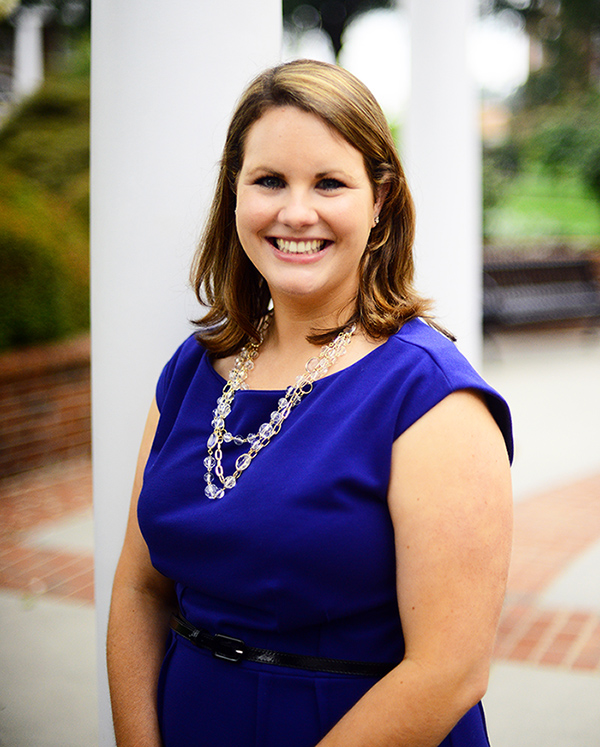 The Department of Chemistry is pleased to welcome Dr. Meghan Blackledge, an assistant professor at High Point University.
Topic: Chemical Probes to Elucidate the Varying Roles of Stk1 in MRSA Virulence and Biofilm Formation
Abstract: The S. aureus regulatory kinase Stk1 is a master regulator of virulence gene expression. Stk1 is a penicillin binding protein and serine/threonine associated (PASTA) kinase that senses changes in cell wall homeostasis through the extracellular penicillin binding domain and phosphorylates substrates that control downstream gene transcription. In virulent and antibiotic resistant strains, Stk1 also controls genes involved in antibiotic resistance, biofilm formation, and toxin expression. Inhibition of Stk1 in vitro potentiates methicillin-resistant S. aureus (MRSA) to ß-lactam antibiotics and inhibits biofilm formation, making it an attractive target for the development of novel antibiotic adjuvant and antibiofilm therapies. We have identified several classes of novel Stk1 inhibitors that we are using as chemical probes to explore how Stk1 functions under medically relevant conditions such as biofilm formation and antibiotic treatment. Our results revealed interesting strain-specific differences in the genes regulated by Stk1, despite having similar phenotypic responses to treatment with these probes. The results of our synthetic and biochemical efforts as well as a working model of the role of Stk1 in MRSA gene regulation will be presented.
This event was published on February 18, 2020.
---
Event Details
Category

Region

Main Campus

Open to

Campus Community

Organizer

Contact

Kelsey Dalzell
chemistry@syr.edu
315-443-2925

Accessibility

Contact Kelsey Dalzell to request accommodations