Arts and Performance
Masterpieces of Seventeenth-Century Dutch Painting from Regional Collections
January 16, 2020 EST
Shaffer Art Building, SUArt Galleries
This event has already occurred. The information may no longer be valid.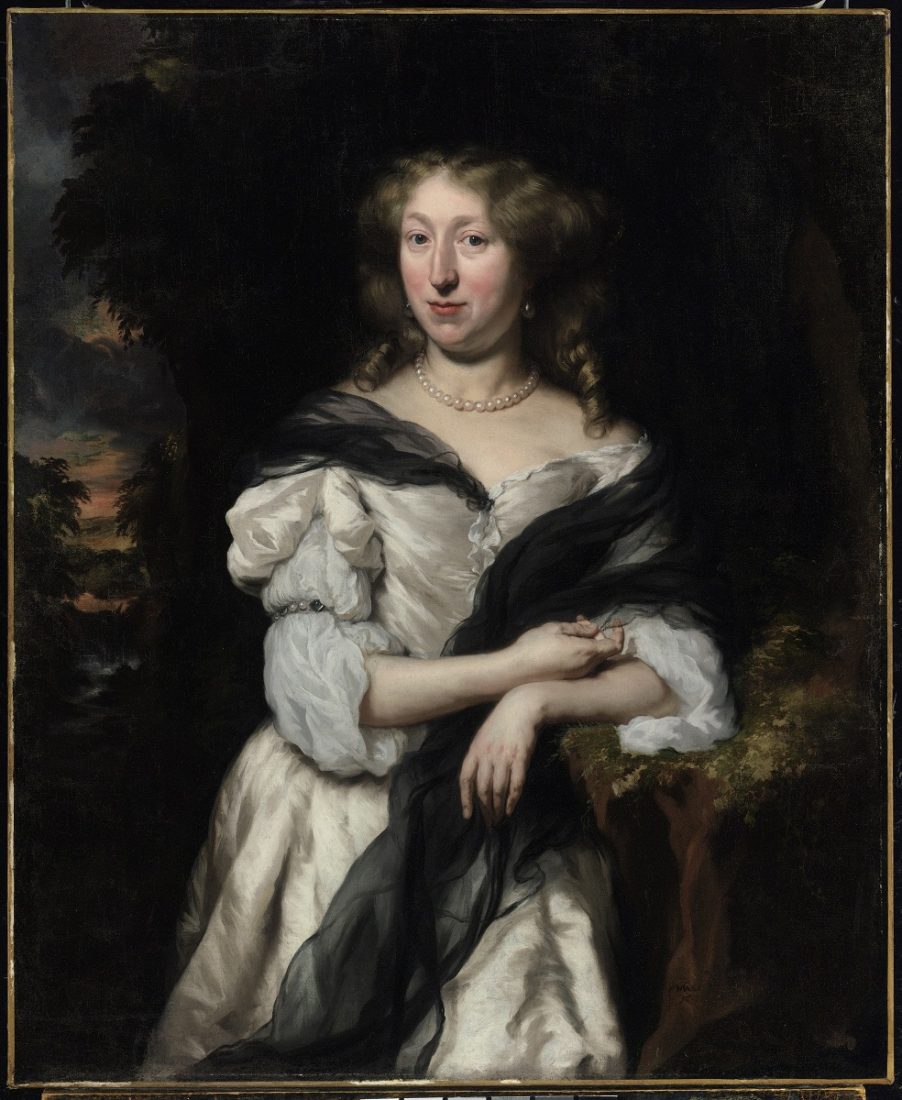 It has been estimated that in The Netherlands over the course of the seventeenth–century approximately two million paintings were created. This astonishing number reflects the prosperity of the small country that was known at that time as the Dutch Republic. It may have been small compared to its European neighbors but the Dutch Republic was a major power owing to its strong economy and far-reaching mercantile activities. Needless to say, in this prosperous atmosphere painting flourished thanks to sizeable numbers of talented masters, many of whom specialized in the rendition of specific subject matter. Dutch painters portrayed their surrounding world in landscapes, portraits, still-life, and genre paintings (scenes of daily life) and they are still acclaimed today for having done so. Indeed, the ability of their seemingly unassuming yet celebrated pictures to evoke daily existence has led to the recognition of seventeenth-century painting as a true Golden Age of Dutch art. However, like their European counterparts, Dutch masters just as often focused their efforts on the depiction of subjects drawn from the Bible or from classical mythology. 
This exhibition provides a small yet impressive sample of the fruits of their labors. Visitors to this show may not recognize all of the names of the painters whose creations are on display here. Nevertheless, their work provides a glimpse into the wide-ranging subject matter and uncompromisingly high quality of seventeenth-century Dutch art. The pictures on view here were drawn from the holdings of two private collections, the Syracuse University Art Galleries, and the following regional institutions: the Herbert F. Johnson Museum at Cornell University in Ithaca, NY; the Sterling and Francine Clark Art Institute in Williamstown, MA; The Frances Lehman Loeb Art Center at Vassar College in Poughkeepsie, NY;  The Memorial Art Gallery of the University of Rochester in Rochester, NY; The Lorenzo State Historic Site in Cazenovia, NY; and The Regina Quick Center for the Arts at St. Bonaventure University in Allegany, NY. Collectively, these paintings pay testimony to the rich holdings of Dutch art, and European art in general, at institutions and in private collections all within a few hours' drive from Syracuse.  
This exhibition is curated by Wayne Franits, Distinguished Professor of Art History in the College of Arts and Sciences at Syracuse University, in conjunction with his Fall 2018 seminar, Graduate Research Methods and Scholarly Writing. Through in-depth research and careful analysis, graduate students Sheridan Bishoff, Natasha Bishop, Emily Dugan, Elisabeth Genter, and Monica Quinones-Rivera studied the pictures on display in terms of how they contribute to our understanding of the function, purpose, and broader context of art making in the Dutch Republic. 
Academic Year Hours:
Tuesday 11 a.m.—4:30 p.m
Wednesday 11 a.m.—4:30 p.m
Thursday 11 a.m. – 8 p.m.
Friday 11 a.m.—4:30 p.m
Saturday 11 a.m.—4:30 p.m
Sunday 11 a.m.—4:30 p.m
This event was first published on January 13, 2020 and last updated on January 15, 2020.
---
Event Details
Category

Type

Region

Main Campus

Open to

Public

Cost

Free

Contact

Syracuse University Art Museum
suart@syr.edu
+1.315.443.4097

Accessibility

Contact Syracuse University Art Museum to request accommodations
Parking

For parking information, please visit parking.syr.edu