Science and Mathematics
Twisted Topological Tangles
January 16, 2020 at 3:30pm – 5:00pm EST
Physics Building, 202 / 204
This event has already occurred. The information may no longer be valid.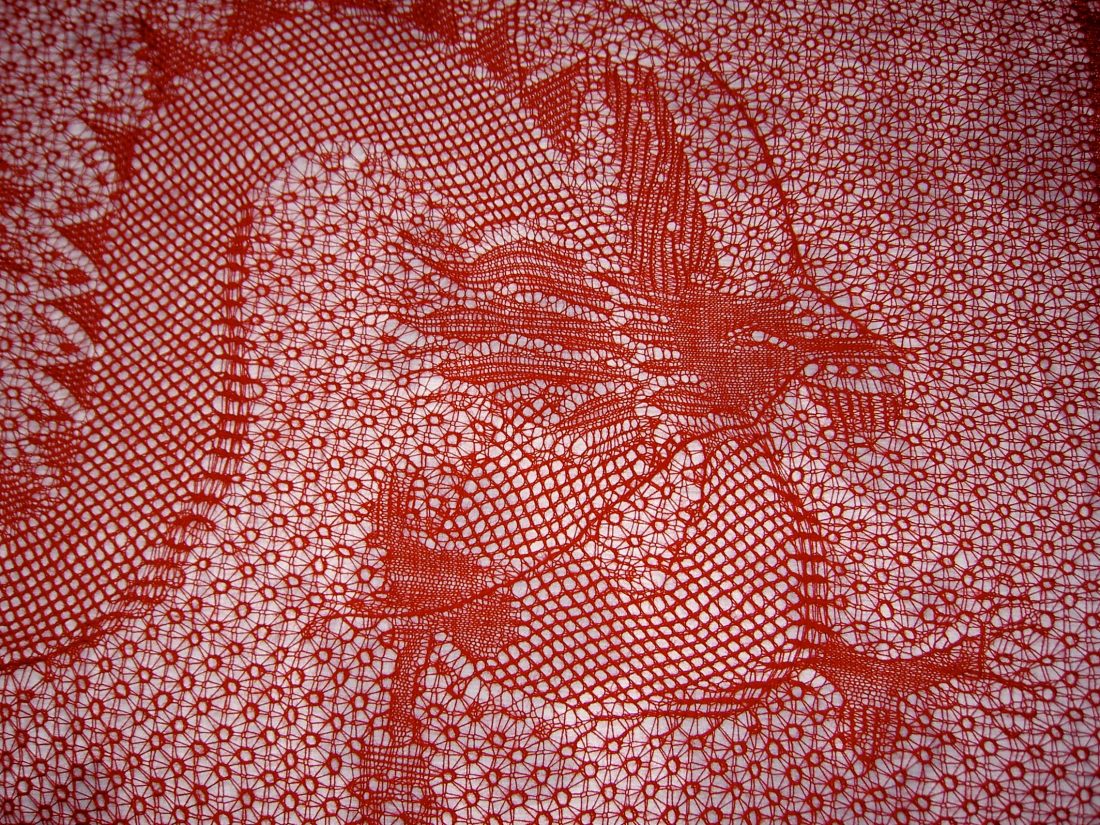 The Physics Department colloquia will be presented by Sabetta Matsumoto, Ph. D., Assistant Professor of Physics at the Georgia Institute of Technology. Imagine a 1D curve, then use it to fill a 2D manifold that covers an arbitrary 3D object – this computationally intensive materials challenge has been realized in the ancient technology known as knitting. As with many functional materials, the key to knitting's extraordinary properties lies in its microstructure.
The topology of knitted stitches has a profound impact on the geometry and elasticity of the resulting fabric. This puts a new spin on additive manufacturing – not only can stitch pattern control the local and global geometry of a textile, but the creation process encodes mechanical properties within the material itself. Unlike standard additive manufacturing techniques, the innate properties of the yarn and the stitch microstructure has a direct effect on the global geometric and mechanical outcome of knitted fabrics.
This event was published on January 13, 2020.
---
Event Details
Category

Region

New York Campus

Open to

Public

Organizer

Contact

Yudaisy Salomon Sargenton
phyadmin@syr.edu
3154435960

Accessibility

Contact Yudaisy Salomon Sargenton to request accommodations