Afternoon
May 7, 2020 at 2:00pm – 3:00pm EDT
Virtual (See event details)
Join BioInspired for a virtual workshop describing how to strategically direct your career with an individual development plan.
May 7, 2020 at 2:00pm – 3:00pm EDT
Join the Syracuse University Library Associates as they award the sixteenth annual Mary Hatch Marshall Award for the best essay written by a graduate student in the humanities via a Zoom meeting.…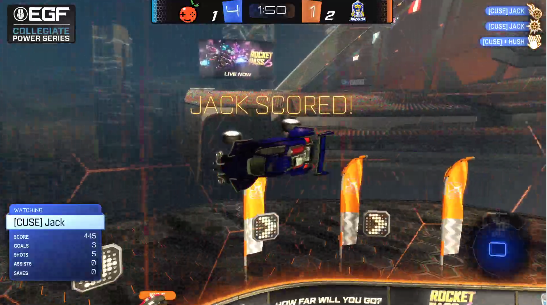 May 7, 2020 at 4:00pm – 5:00pm EDT
Virtual (See event details)
Join us for Day 9 of the Esports Virtual Summit, which focuses on Bringing it all Together! The summit includes daily opportunities to learn about the esports industry from industry experts, so tune…
Evening
This event has been cancelled.
May 7, 2020 at 6:00pm EDT
National Veterans Resource Center
The University College 2020 Convocation ceremony has been postponed. 
All Day
September 6, 2019 – May 9, 2020 EDT
September 17, 2019 – May 16, 2020 EDT
October 31, 2019 – May 9, 2020 EDT
February 3, 2020 – May 16, 2020 EST
February 27, 2020 – May 16, 2020 EST
April 3, 2020 – May 7, 2020 EDT
Virtual (See event details)
April 21, 2020 – December 31, 2020 EDT
No location (See event details)
April 28, 2020 – December 31, 2020 EDT
April 28, 2020 – August 24, 2020 EDT
Virtual (See event details)
May 1, 2020 – July 31, 2020 EDT
Virtual (See event details)
May 4, 2020 – December 31, 2020 EDT