Duane Tudahl | Soyars Leadership Lecture Sries
February 8, 2022 at 6:30pm – 7:50pm EST
Whitman School of Management and Virtual (See event details)
This event has already occurred. The information may no longer be valid.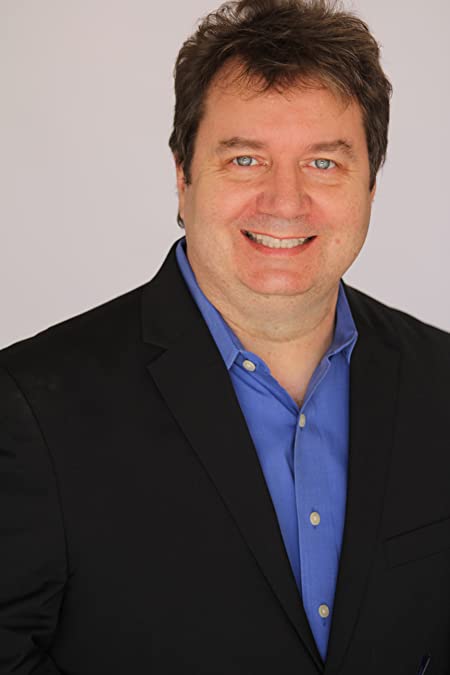 Duane Tudahl has been a fan of Prince since the release of Controversy in 1981 and has been writing about Prince and the Minneapolis music scene for more than thirty years, starting with the critically acclaimed Uptown Magazine. He has also researched and contributed to several books and magazines about Prince. In addition, he has moderated multiple panels of Prince's former employees hosted by the PRN Alumni Foundation, and was invited to speak at the "Prince from Minneapolis" symposium at the University of Minnesota. Prince and the Parade & Sign O' The Times Era Studio Sessions: 1985-1986 is the second book in his series about Prince's studio sessions. Prince and the Parade/Sign O' The Times Era Studio Sessions: 1985-1986 picks up where Duane Tudahl's first book Prince and the Purple Rain Era Studio Sessions: 1983-1984 left off, with Prince at the peak of his popularity in the midst of the Purple Rain tour. This second book in the award-winning studio session series digs even deeper into his musical catalog, revealing how Prince, the biggest rock star on the planet at the time, risked everything to create some of the most introspective music of his four-decade career.
He is a documentary filmmaker who has produced and/or directed programming for the History Channel, CBS, GTV, Fox, Discovery, Pax, the Gospel Music Channel, the Food Channel, Tru-TV, and HGTV among others. He was an executive producer for a documentary about "A Very Special Christmas," a series of Christmas-themed compilations produced to benefit the Special Olympics. The program was hosted by Vanessa Williams and featured Stevie Wonder, Bono, Jordin Sparks, Run DMC, and Jimmy Iovine.
A Baltimore native, Tudahl got his start as a medical photographer for Johns Hopkins Hospital. He is a former stand-up comic and has spoken at conventions around the country about the documentaries he produced for the History Channel. He has also been an editor on multiple Emmy-nominated programs, including Intervention and Unsolved Mysteries, as well as music videos for Coolio, Krayzie Bone, and various others. 
When possible, the link below will be activated to welcome the community to view the lecture. Participating in discussions will be limited to students enrolled in the class. Last-minute changes in guests or requests for the discussion to be restricted may result in the link be inactive for that event. Join via Zoom here.  
For more information on this and other events, visit Events Calendar – College of Visual and Performing Arts 
This event was published on February 7, 2022.
---
Event Details
Region

Hybrid Campus and Virtual

Open to

Public

Organizer

Contact

Michelle Taylor
mjtaylor@syr.edu

Accessibility

Contact Michelle Taylor to request accommodations