Engineering and Technology
Soft Matter Seminar: Prof. Pranav Soman
March 24, 2023 at 11:00am – 12:00pm EDT
This event has already occurred. The information may no longer be valid.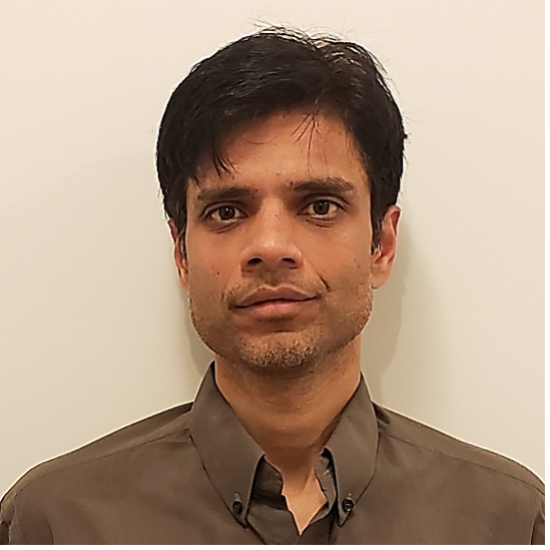 Prof. Pranav Soman, Biomedical and Chemical Engineering, Syracuse University
"Shaping soft hydrogels into 'smart' functional structures and device"
Research interests: Tissue engineering, Optical printing, Bioprinting, Microfluidics
Abstract: Nature's marvelous ability to arrange few materials (proteins, sugars, minerals) across scales has realized a wide range of 'smart' multifunctional structures optimized to satisfy specific environmental demands. Man-made manufacturing, however, is not able to match Nature's building capabilities. My group focuses on closing this gap between nature-made and man-made structures by developing new multiscale, multi-material, and multimodal optics-based printers and processing technologies for applications in microfluidics, organ-on-chip, photonics, durable hydrogels, bioprinting, and single cell applications. I strongly believe that a mutually reinforcing positive feedback between 'technology', 'applications' and 'scientific discovery' is essential to drive bioscience forward. In this seminar, I will present some methods developed in my group to shape soft hydrogels into smart multifunctional structures and devices. For more information please visit – https://psoman.expressions.syr.edu/ .
This event was published on February 28, 2023.
---
Event Details
Category

Region

Campus

Open to

Campus Community

Group

Contact

Sadjad Arzash
sarzash@syr.edu

Accessibility

Contact Sadjad Arzash to request accommodations