December 15, 2021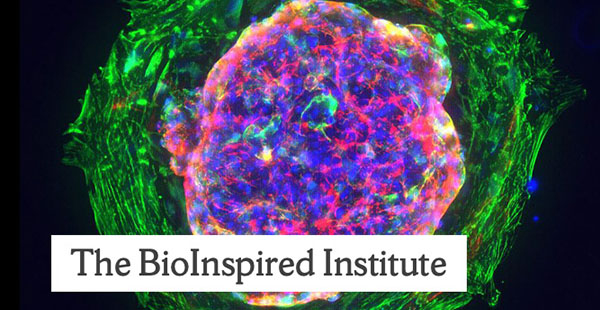 December 15, 2021 at 7:30pm – 8:30pm EST
Virtual (See event details)
Join Professors Soman and Santangelo in this public presentation to learn how advanced manufacturing techniques and fundamental materials understanding and control can lead to the tools of the future.
December 16, 2021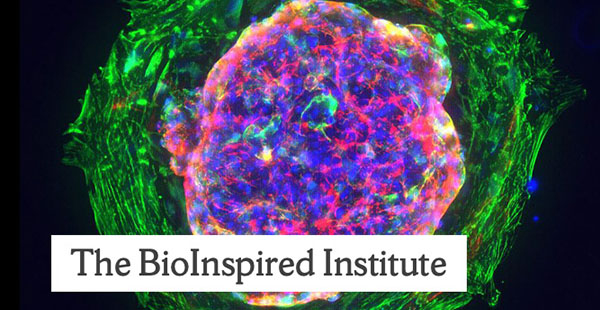 December 16, 2021 at 2:00pm – 3:30pm EST
Bowne Hall, 414 and Virtual (See event details)
In this workshop, we will discuss the philosophy of posters, design best practices, and how to prepare for presenting your poster. The workshop be facilitated by Joey Paulsen and Jeremy Steinbacher.