March 27, 2023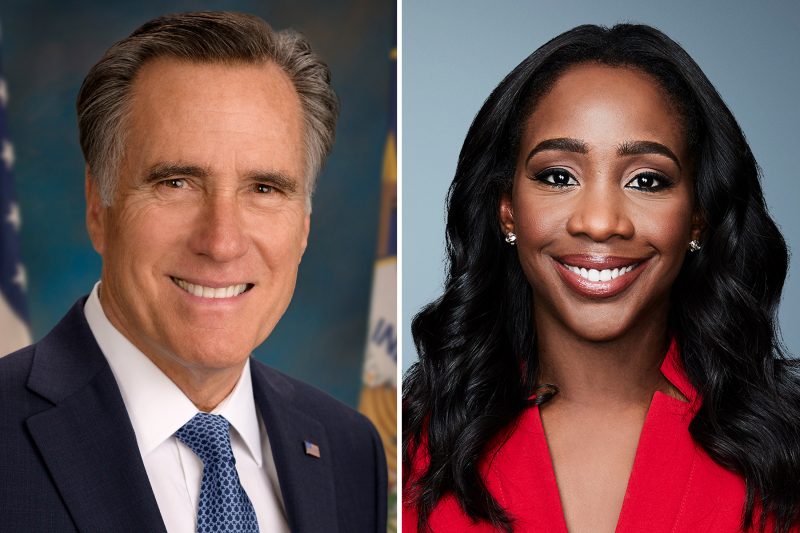 March 27, 2023 at 6:00pm – 9:00pm EDT
Ronald Reagan Building and International Trade Center, 1300 Pennsylvania Avenue NW, Washington, D.C. 20004
Join the Newhouse School in Washington, D.C. to celebrate the winners of the 2023 Toner Prizes for Excellence in Political Reporting. U.S. Sen. Mitt Romney of Utah will serve as keynote speaker.
April 21, 2023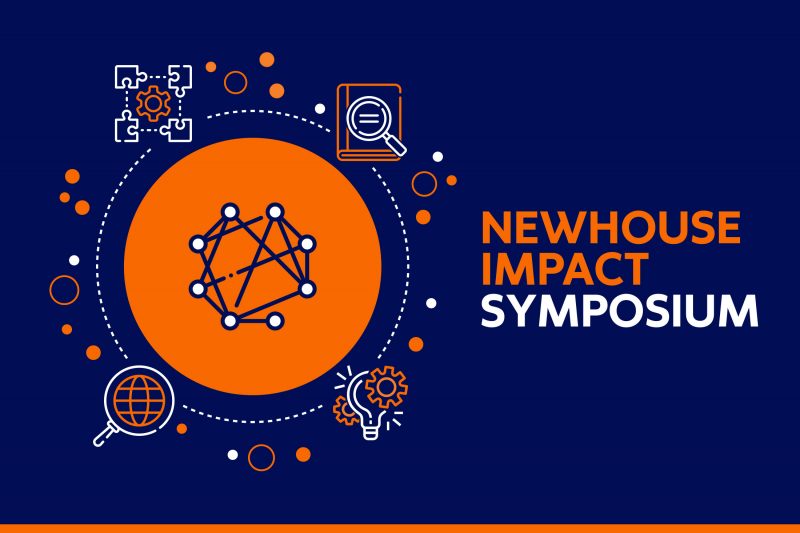 April 21, 2023 at 10:00am – 3:30pm EDT
Newhouse 3, Joyce Hergenhan Auditorium, room 140 NH 3
This symposium showcases and celebrates Newhouse's wide range of student and faculty research and creative activities in an effort to create awareness and encourage collaboration across campus.