Afternoon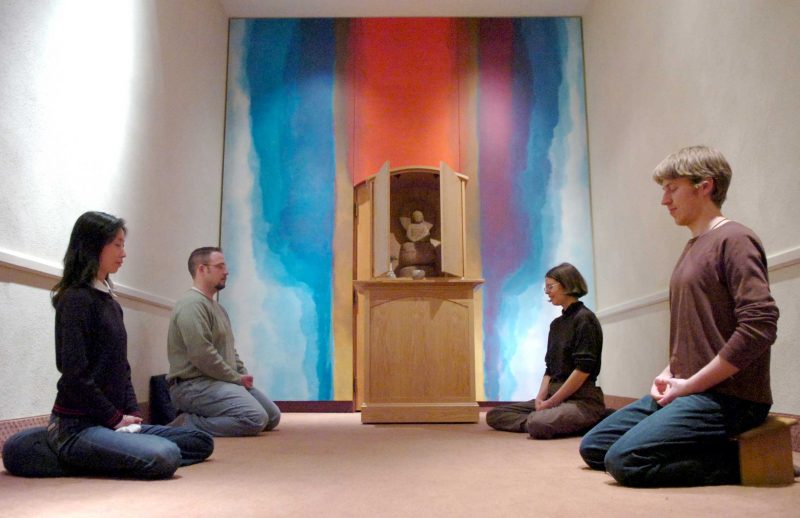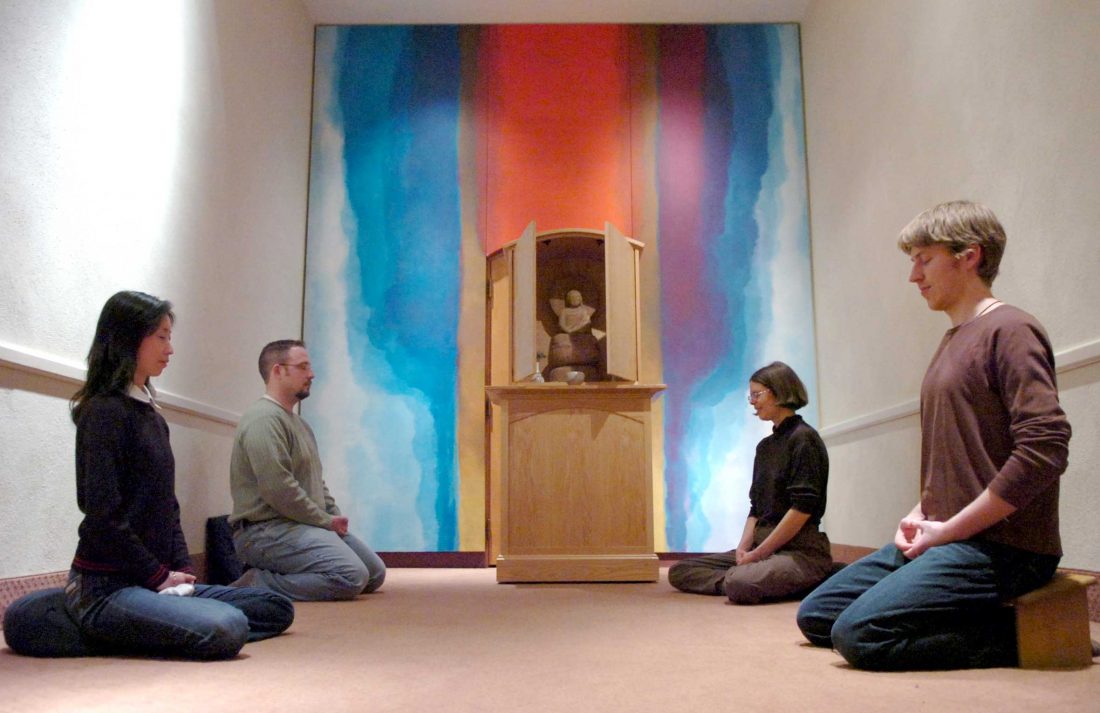 April 8, 2019 at 12:00pm – 1:00pm EDT
Hendricks Chapel, Small Chapel
Mindfulness practice can help improve attention and focus, reduce stress and promote relaxation. All skill levels and faith traditions welcome.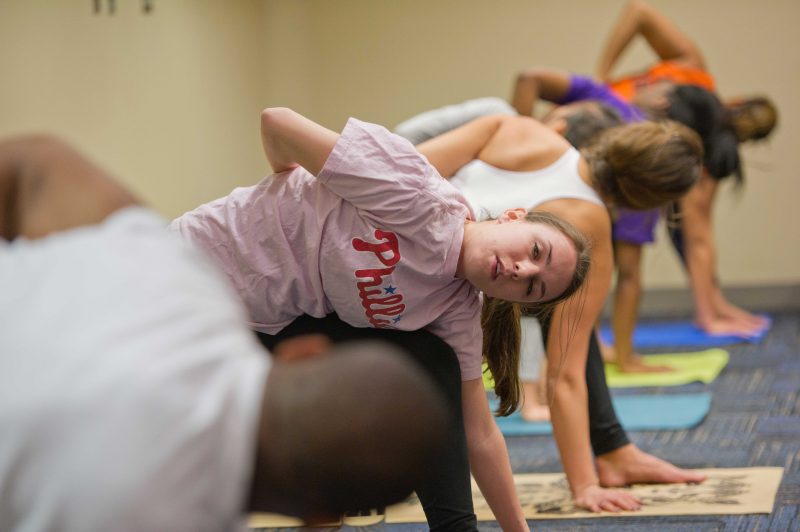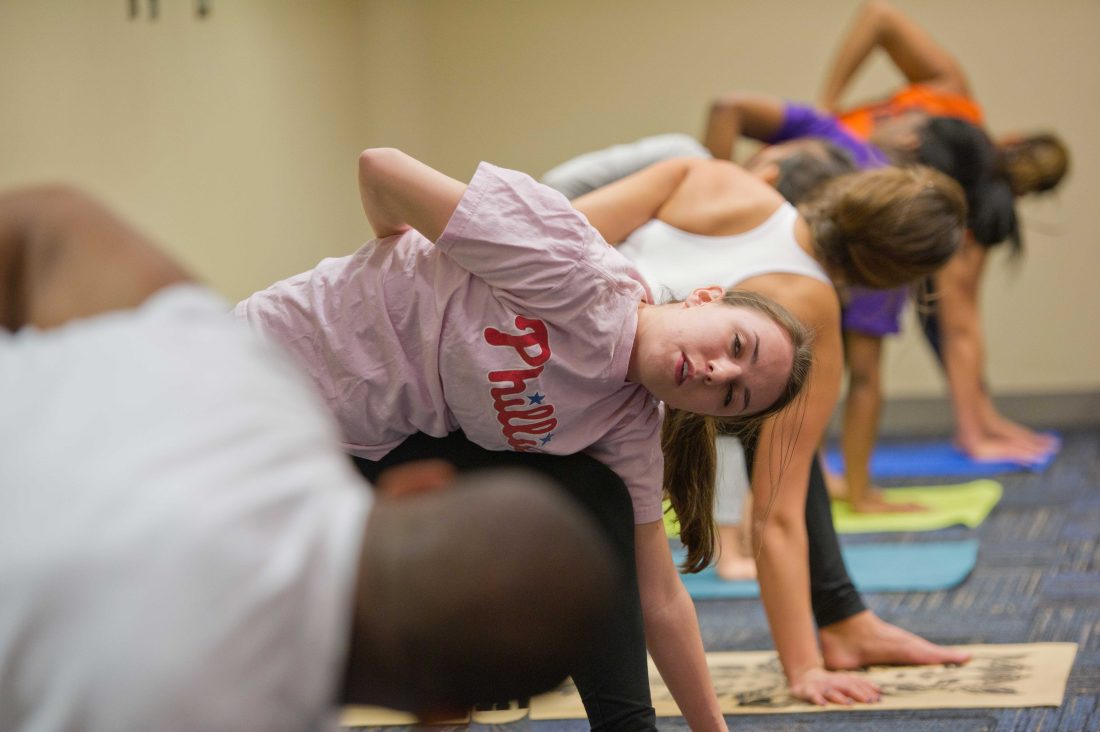 April 8, 2019 at 4:00pm – 5:00pm EDT
Ernie Davis Hall, Exercise Room
Instructor Michele Gardner leads a weekly session suitable for beginners and seasoned practitioners alike.
Evening
April 8, 2019 at 5:15pm – 6:00pm EDT
Flanagan Gymnasium, Dance Studio
Take part in a fitness class. All skill levels welcome! Just bring your SUID.
All Day
September 13, 2018 – June 12, 2019 EDT
March 29, 2019 – April 8, 2019 EDT
Syracuse Stage/Drama Theater Complex, Storch Theatre
April 4, 2019 – May 13, 2019 EDT
Shaffer Art Building, SUArt Galleries
April 4, 2019 – May 13, 2019 EDT
Shaffer Art Building, SUArt Galleries
April 4, 2019 – May 13, 2019 EDT
Shaffer Art Building, SUArt Galleries