Morning
Afternoon
Evening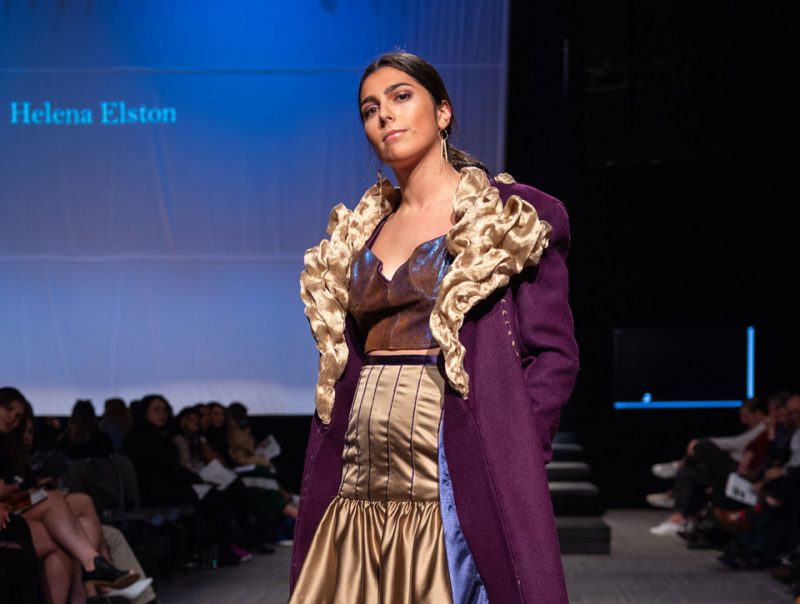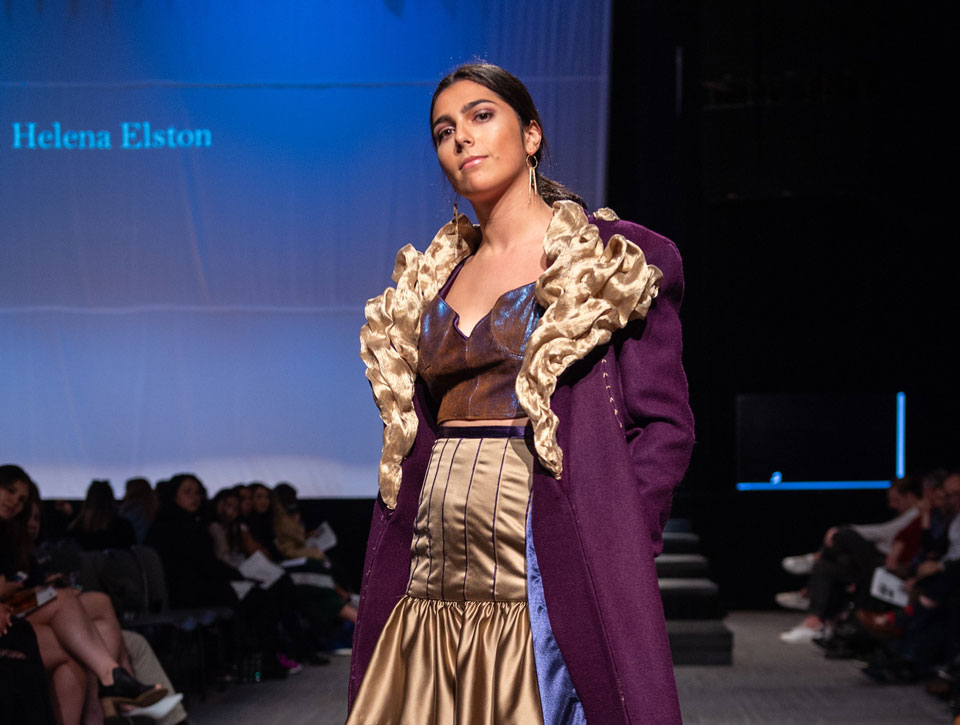 April 26, 2019 at 5:30pm – 7:00pm EDT
The fashion design program in the School of Design will present the top senior collections as selected by a jury. A reception will follow. Doors open at 5:30 p.m.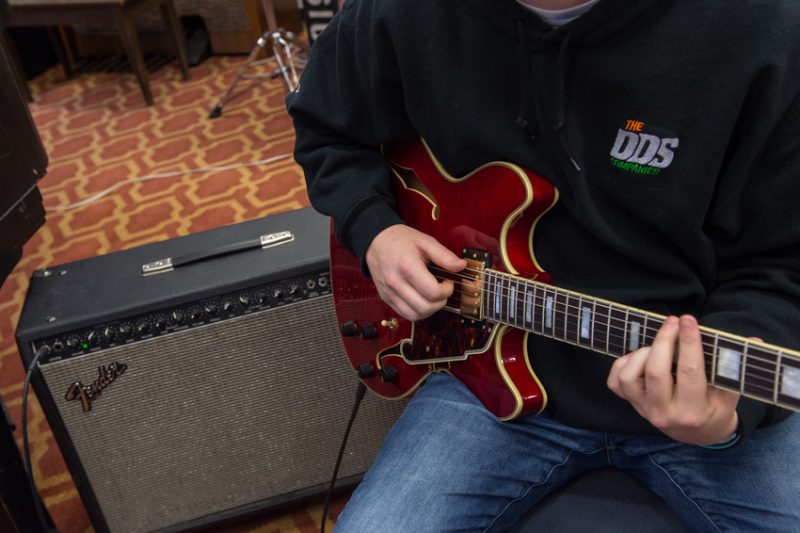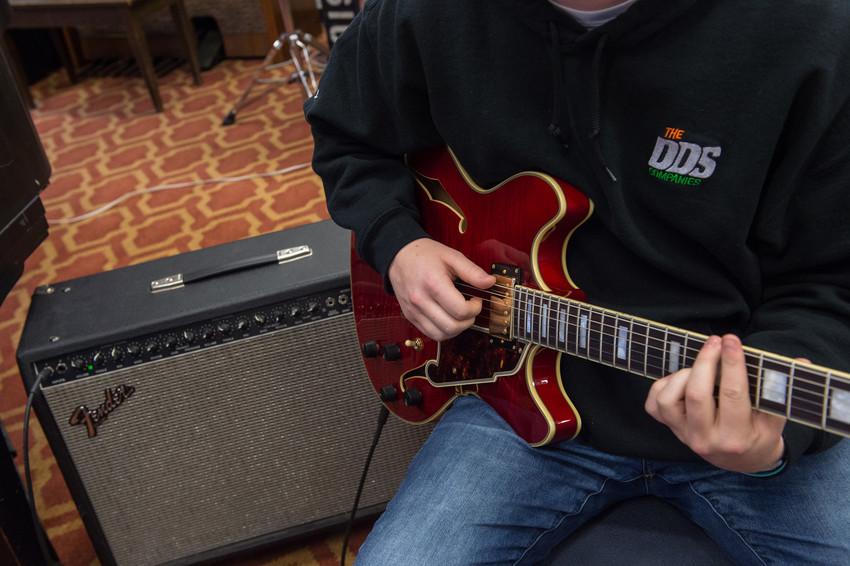 April 26, 2019 at 5:30pm – 7:30pm EDT
Shaffer Art Building, Shemin Auditorium
Jazz Funk Combo, directed by Bill DiCosimo and Rock & Jazz Guitar Ensembles directed by Rick Balestra.
All Day
September 13, 2018 – June 12, 2019 EDT
April 4, 2019 – May 13, 2019 EDT
Shaffer Art Building, SUArt Galleries
April 4, 2019 – May 13, 2019 EDT
Shaffer Art Building, SUArt Galleries
April 4, 2019 – May 13, 2019 EDT
Shaffer Art Building, SUArt Galleries
April 22, 2019 – June 6, 2019 EDT
Lubin House, Palitz Gallery
April 24, 2019 – May 12, 2019 EDT