Featured Events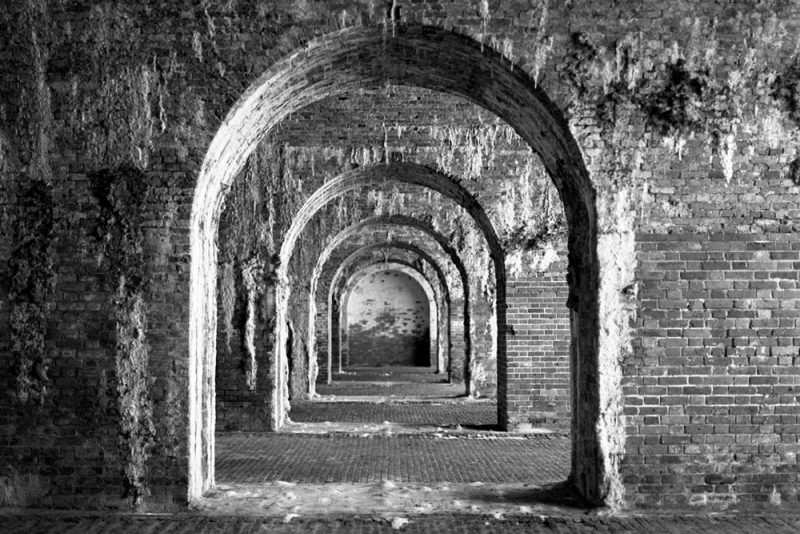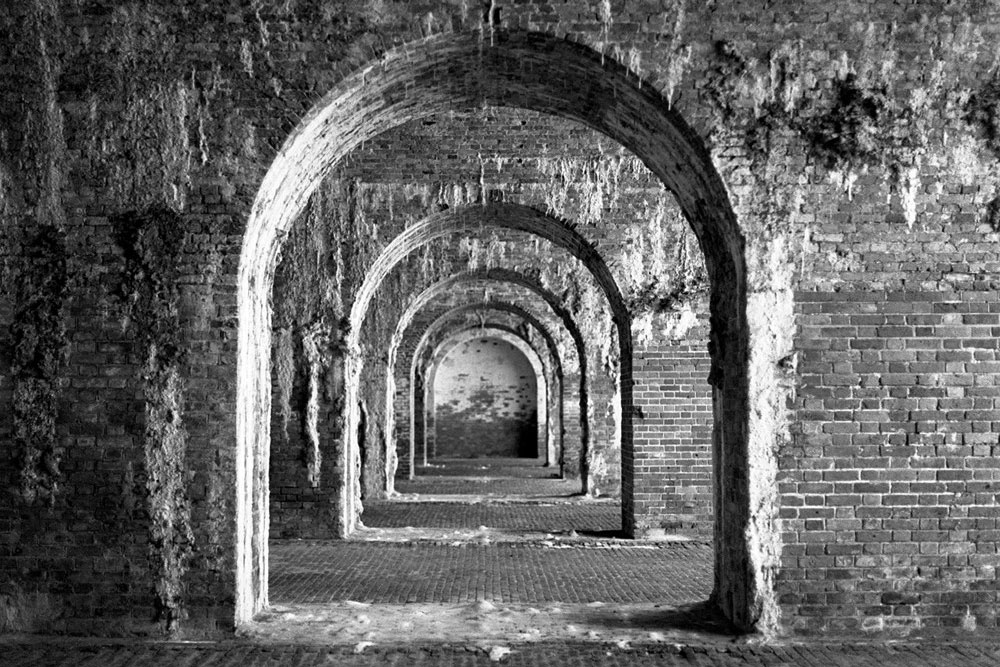 January 10, 2019 – March 9, 2019
Shaffer Art Building, Gallery
Showcasing the work of William Earle Williams, "A Stirring Song Sung Heroic: African Americans From Slavery To Freedom, 1619 to 1865" will run from January 10 through March 8, 2019 at Shaffer…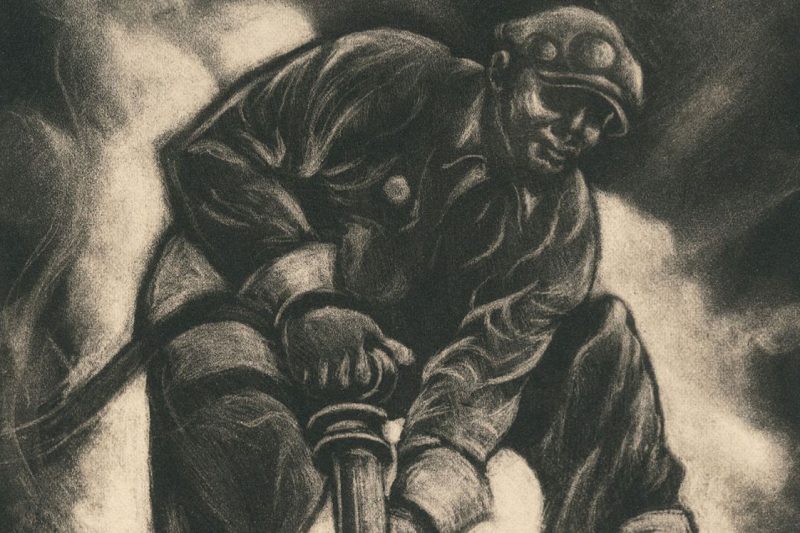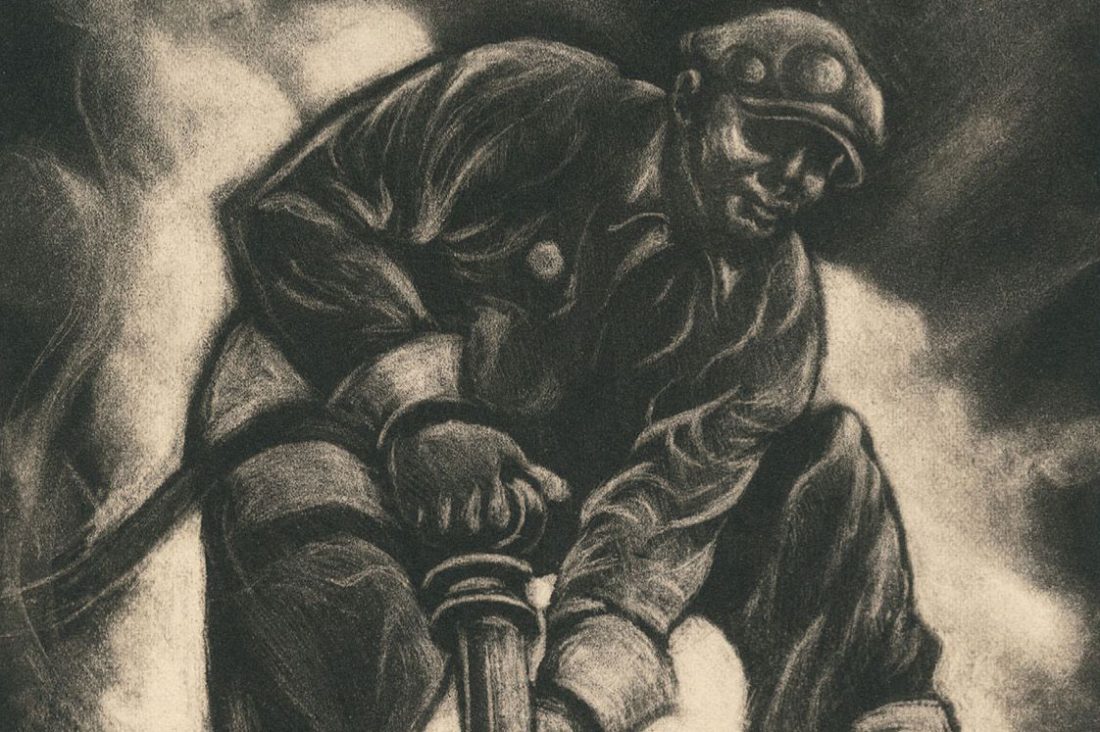 January 10, 2019 – March 9, 2019
Shaffer Art Building, Gallery
This exhibition brings together numerous examples of the experimental carborundum mezzotint process by which Philadelphia-based artist Dox Thrash worked in the Federal Art Project's Fine Print…
Afternoon
February 27, 2019 at 12:30pm – 2:00pm
Students, faculty and Syracuse area community members at all levels of proficiency in Hebrew are invited for some good conversation in Hebrew in a relaxed setting.
February 27, 2019 at 1:30pm – 2:30pm
Faculty candidate Shuya Wei from the Massachusetts Institute of Technology will present "Rational Design of Solid-Liquid Interphases and Nanocomposite Cathodes for Metal-Sulfur Batteries."
Evening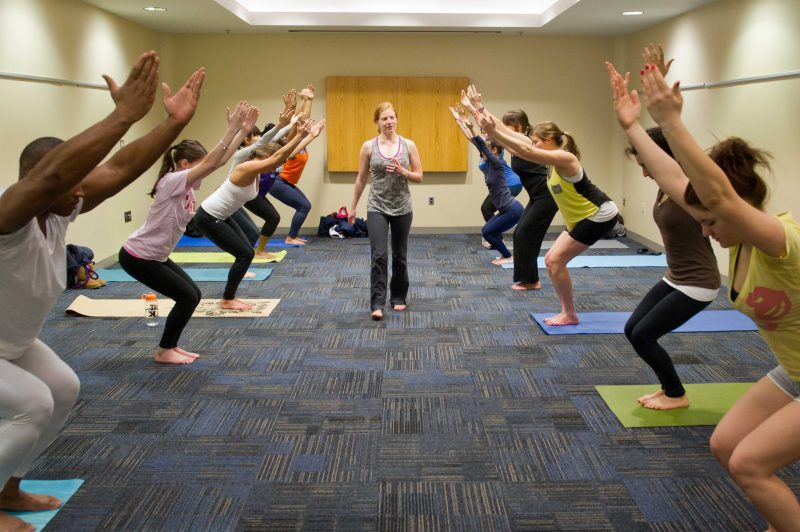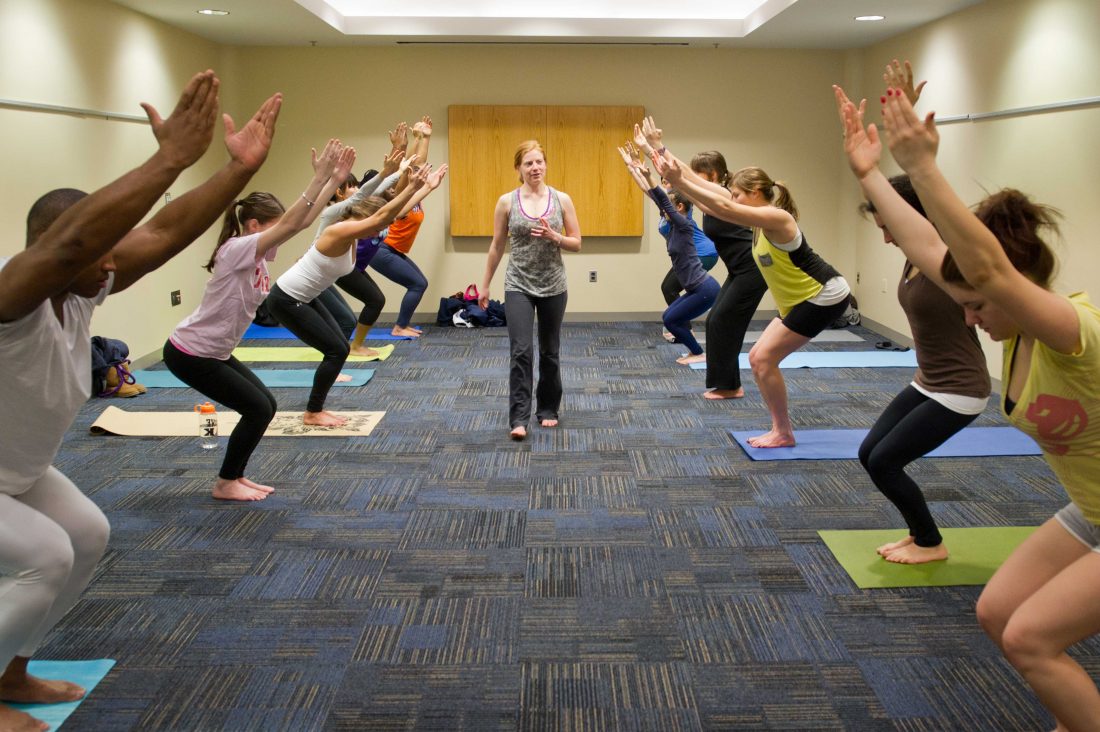 February 27, 2019 at 5:30pm – 6:30pm
Reset your mind and body with Laura Enslin, a certified yogi and University faculty member. This hour-long session offers something for everyone.
All Day