Featured Events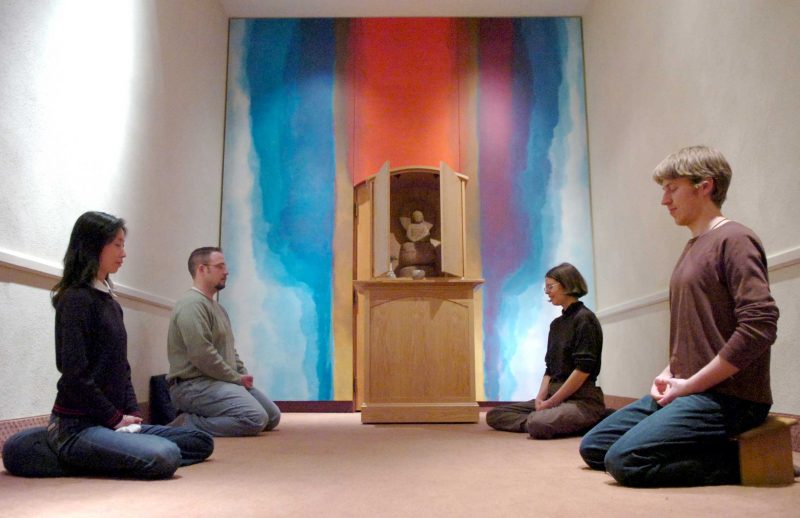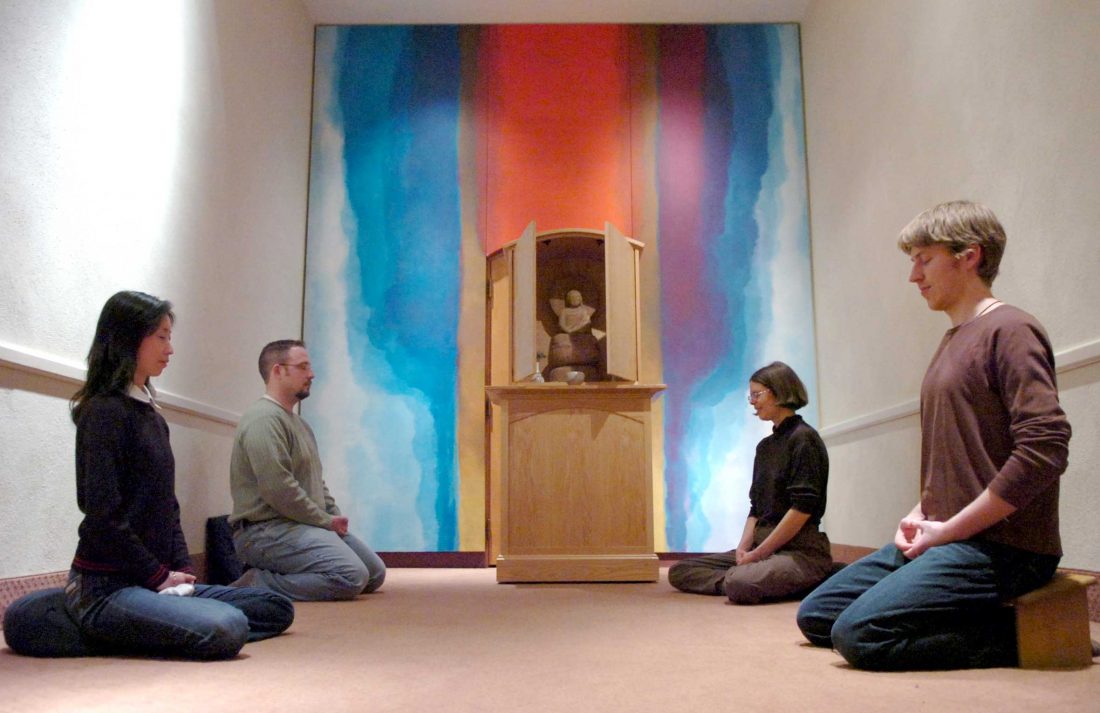 March 18, 2019 at 12:00pm – 1:00pm EDT
Hendricks Chapel, Small Chapel
Mindfulness practice can help improve attention and focus, reduce stress and promote relaxation. All skill levels and faith traditions welcome.
Afternoon
March 18, 2019 at 12:00pm – 1:00pm EDT
Life Sciences Complex, 106
A talk on "Chemical Signaling in Plant Defense" by Pradeep Kachroo, University of Kentucky.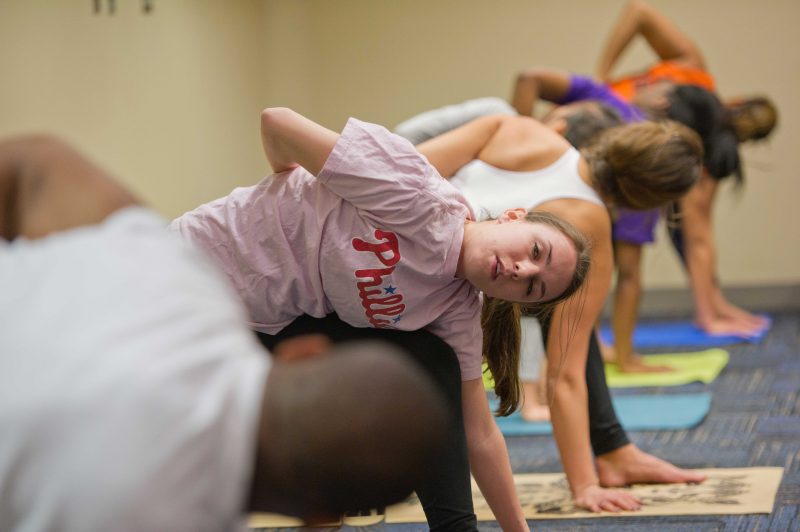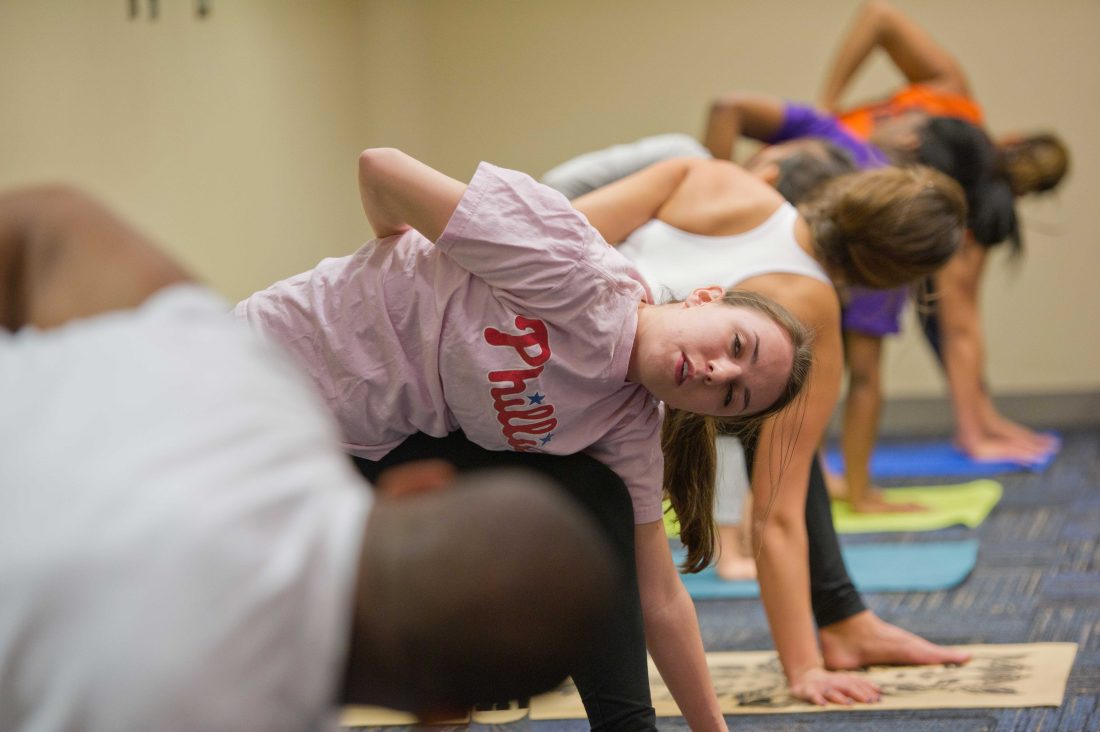 March 18, 2019 at 4:00pm – 5:00pm EDT
Ernie Davis Hall, Exercise Room
Instructor Michele Gardner leads a weekly session suitable for beginners and seasoned practitioners alike.
Evening
March 18, 2019 at 5:15pm – 6:00pm EDT
Flanagan Gymnasium, Dance Studio
Take part in a fitness class. All skill levels welcome! Just bring your SUID.
All Day
September 13, 2018 – June 12, 2019 EDT