Afternoon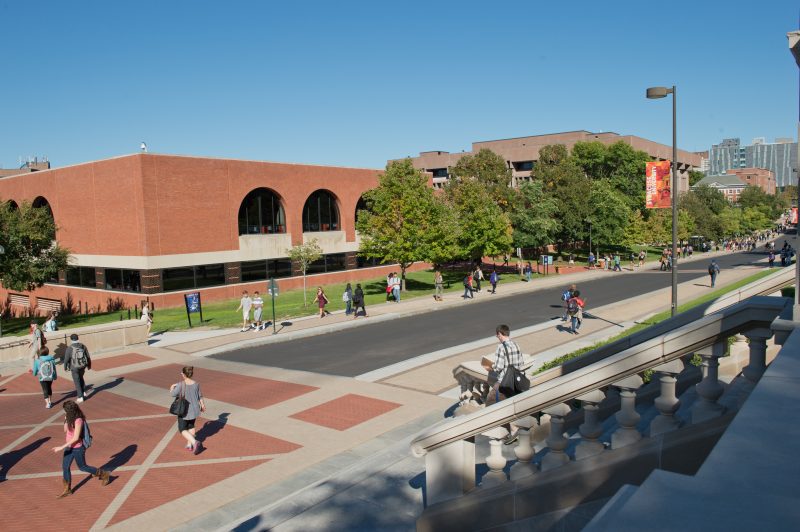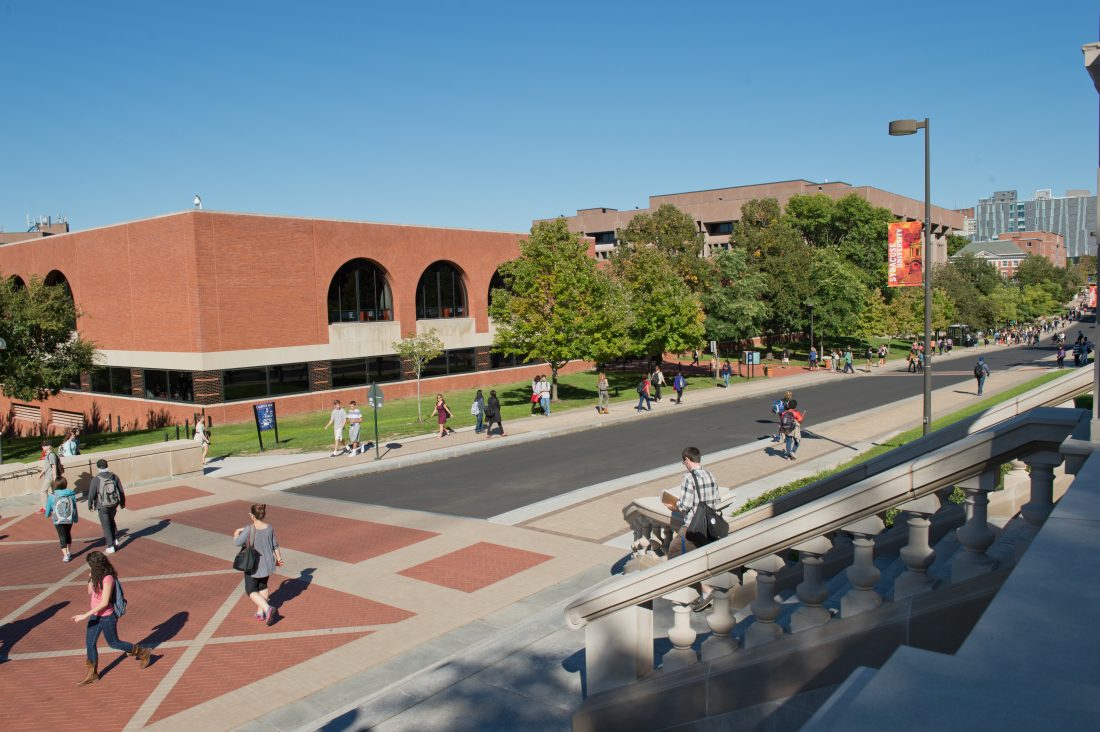 May 12, 2019 at 12:00pm – 2:30pm EDT
Schine Student Center, Goldstein Auditorium
Join us for the Commencement Brunch Buffet! We have 12, 1:30 and 2:30 p.m. seatings. Reservations are required.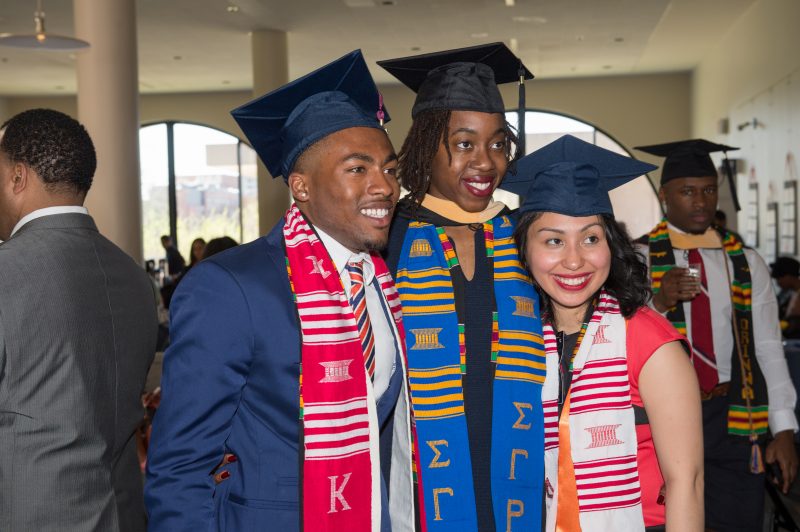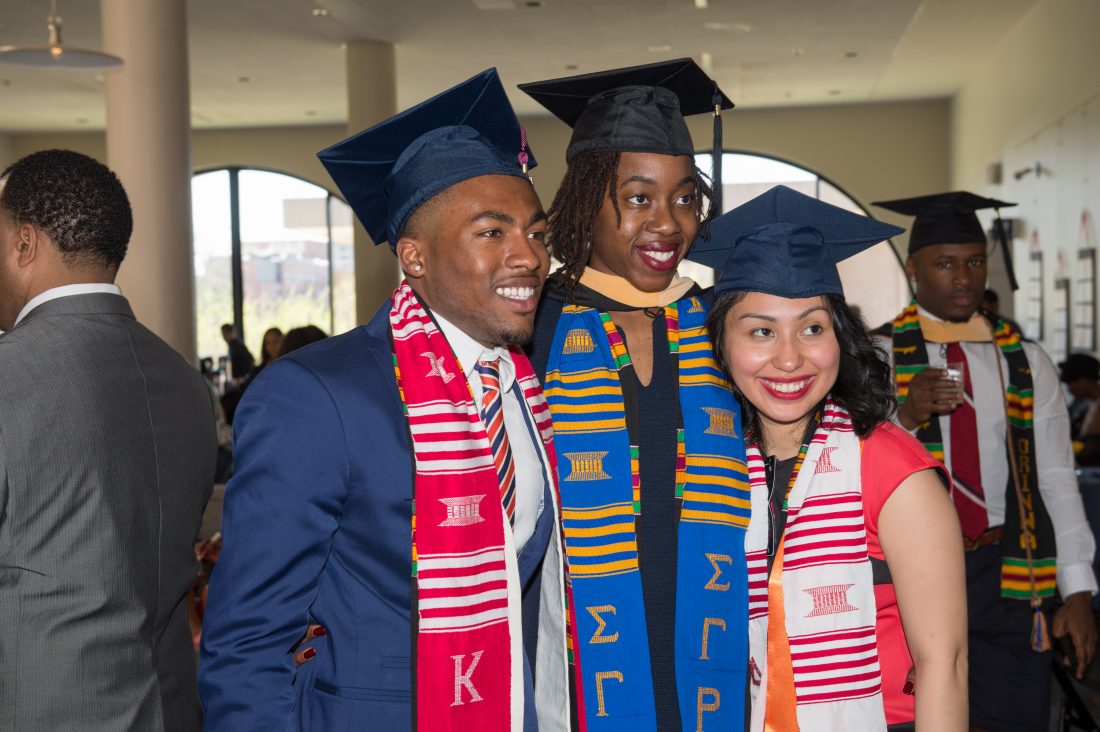 May 12, 2019 at 12:00pm – 2:00pm EDT
Schine Student Center, Panasci Lounge
Join us as we host our annual Multicultural Graduation Reception for graduating students and their families immediately following Commencement!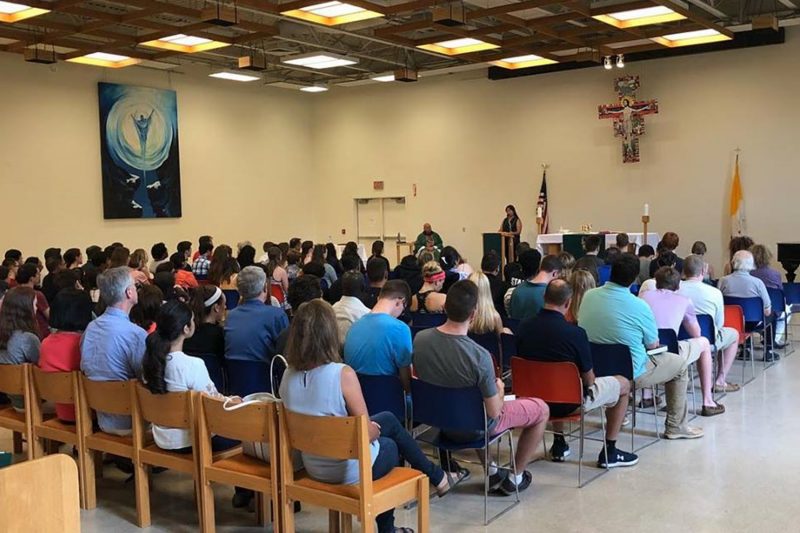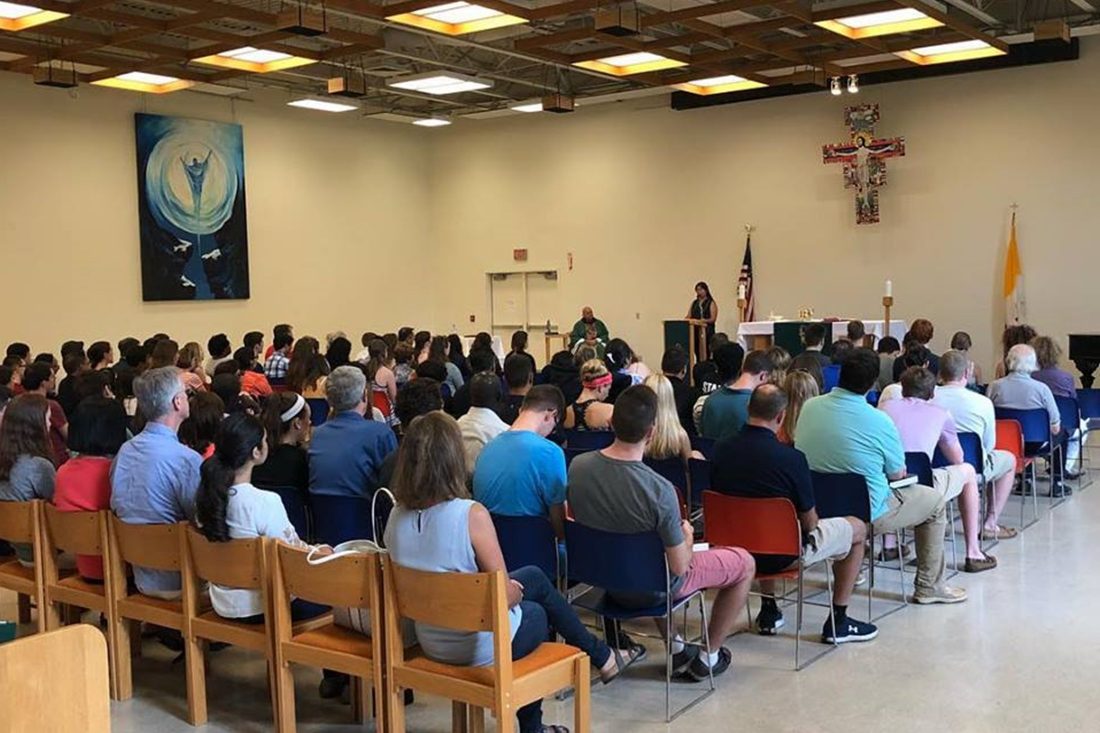 May 12, 2019 at 2:30pm – 4:00pm EDT
Alibrandi Catholic Center
Join the SU Catholic Campus Ministry for a Baccalaureate (Graduation) Mass following Commencement 2019. All students, graduates and families are welcome to celebrate the achievements of the Class of…
All Day
September 13, 2018 – June 12, 2019 EDT
April 4, 2019 – May 13, 2019 EDT
Shaffer Art Building, SUArt Galleries
April 4, 2019 – May 13, 2019 EDT
Shaffer Art Building, SUArt Galleries
April 4, 2019 – May 13, 2019 EDT
Shaffer Art Building, SUArt Galleries
April 22, 2019 – June 6, 2019 EDT
Lubin House, Palitz Gallery
April 24, 2019 – May 12, 2019 EDT
May 1, 2019 – May 12, 2019 EDT