Morning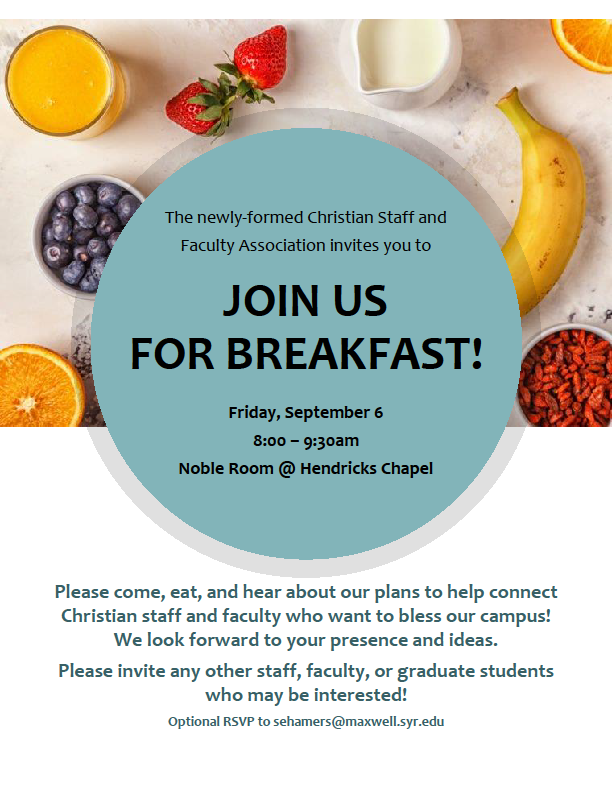 September 6, 2019 at 8:00am – 9:30am EDT
Hendricks Chapel, Noble Room
Come, eat and hear about our plans to help connect Christian staff and faculty who want to bless our campus!  We look forward to your presence and ideas. Please invite any other staff, faculty or…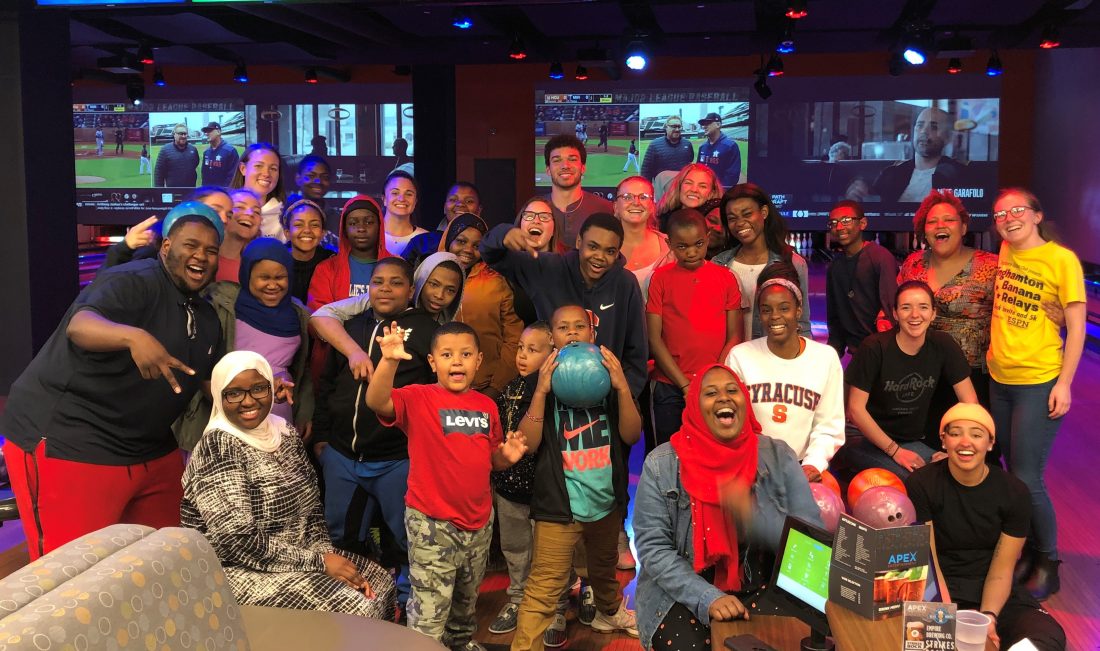 September 6, 2019 at 10:00am – 2:00pm EDT
Goldstein Student Center, 201ABC
The 32nd annual "Show and Tell" event, organized by the Syracuse/Onondaga County Youth Bureau, will bring together members of local nonprofit organizations that serve youth in the city of…
Afternoon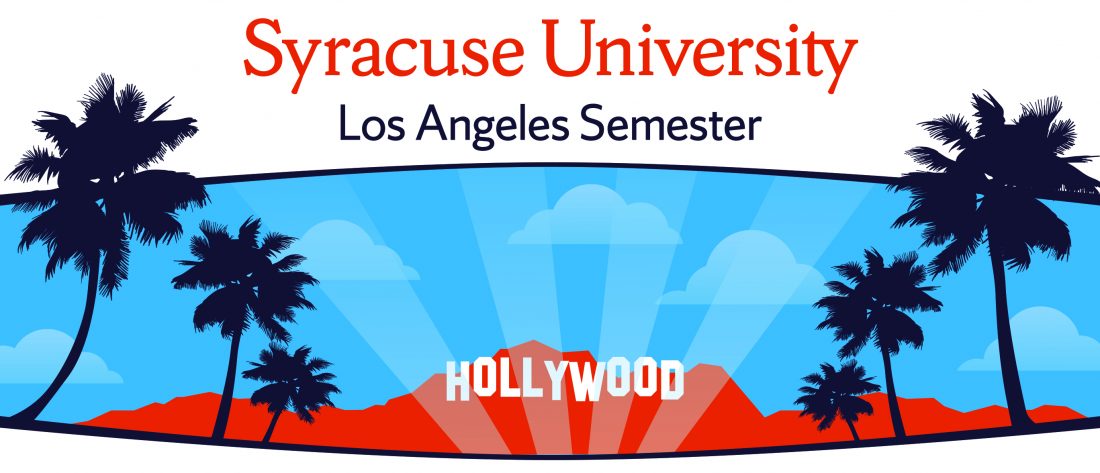 September 6, 2019 at 1:00pm – 2:00pm EDT
Kick-start your career in the entertainment capital of the world! The Syracuse University Los Angeles Semester is an immersive professional development program that provides students with the unique…
September 6, 2019 at 2:00pm – 3:00pm EDT
Whitman School of Management
Information session for students wishing to transfer to Whitman.
September 6, 2019 at 4:00pm – 5:00pm EDT
Join us in the Blackstone LaunchPad at Bird Library for a series featuring intimate Fireside Chats with innovators, inventors and entrepreneurs who will share their stories and insights.  Each is a…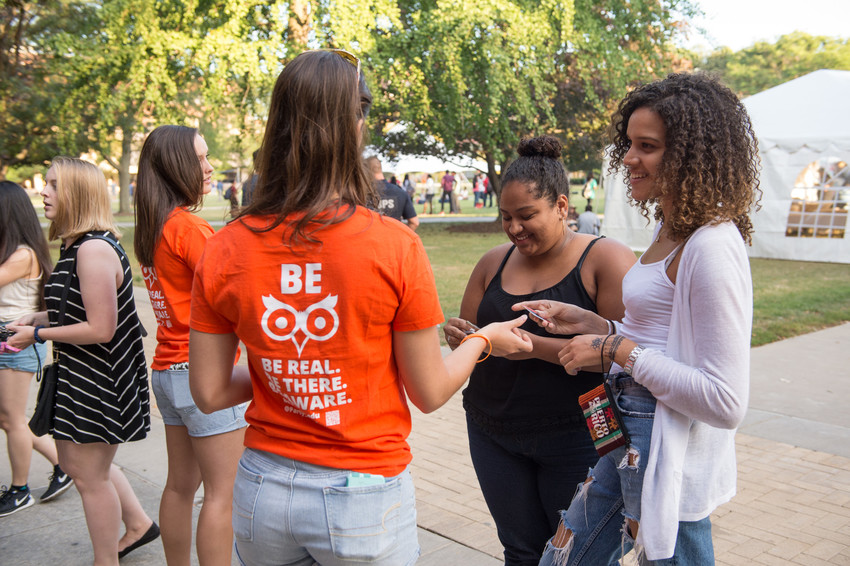 September 6, 2019 at 4:30pm – 7:30pm EDT
Join the Be Wise Peer Educators for free food, games and prizes!
Evening
All Day
August 15, 2019 – November 24, 2019 EDT
August 15, 2019 – November 24, 2019 EDT
August 15, 2019 – November 24, 2019 EDT
August 26, 2019 – October 17, 2019 EDT
August 26, 2019 – May 6, 2020 EDT
August 26, 2019 – October 17, 2019 EDT
September 4, 2019 – September 21, 2019 EDT
September 6, 2019 – May 9, 2020 EDT