Morning
January 15, 2020 at 9:30am – 10:30am EST
Rachel Riley, Ph.D., University of Pennsylvania, is a candidate for a faculty position in Biomedical and Chemical Engineering, part of the cluster hiring initiative in the BioInspired Institute.
January 15, 2020 at 10:30am – 12:00pm EST
Syracuse University's Office of Research has announced the request for proposals for the 2020 Collaboration for Unprecedented Success and Excellence (CUSE) Grant Program. The purpose of this…
Afternoon
January 15, 2020 at 12:00pm – 1:00pm EST
Virtual (See event details)
TIAA's Chief Investment Strategist will discuss economic and market developments that may impact your retirement savings strategy.
January 15, 2020 at 3:00pm – 4:00pm EST
Virtual (See event details)
No matter how much money you save for retirement, it's important that you start now and stay invested for your future. Join this webinar hosted by TIAA to learn how taking smart financial steps…
Evening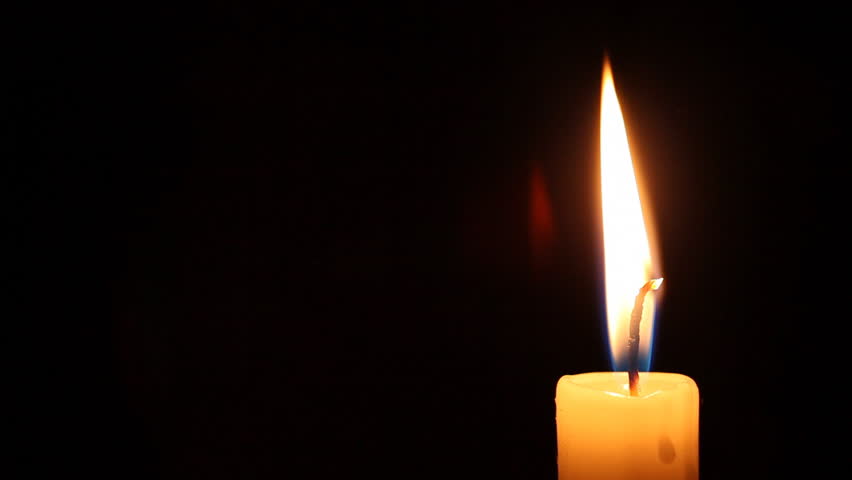 January 15, 2020 at 6:00pm – 6:30pm EST
Hendricks Chapel, Front Steps
All are welcome to collectively remember those killed in Ukraine International Airlines Flight 752, to be in solidarity with their loved ones, and to embody a spirit of cooperation and compassion.…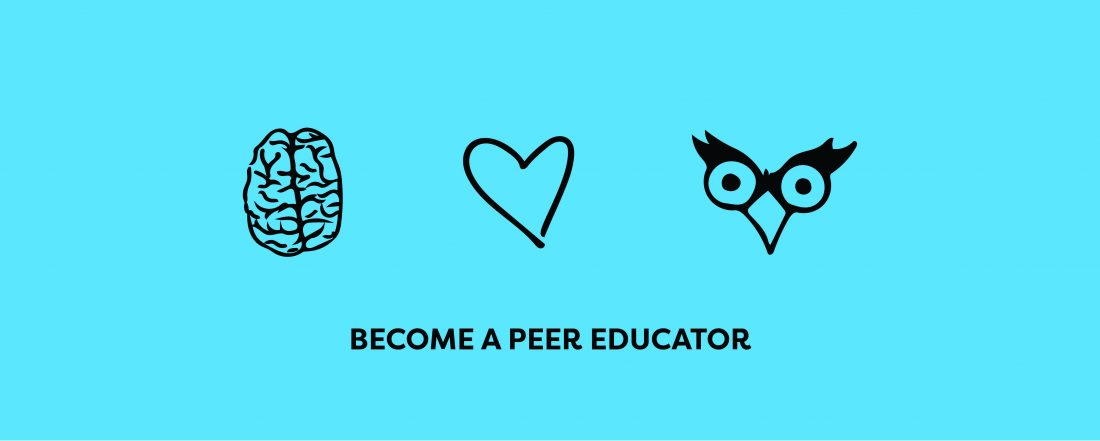 January 15, 2020 at 6:30pm – 7:45pm EST
Huntington Beard Crouse Hall (HBC)
Are you interested in serving as a Peer Educator for the Barnes Center at The Arch? Attend a Peer Educator Interest Session and learn more about what it takes to be a Peer Educator. We have three…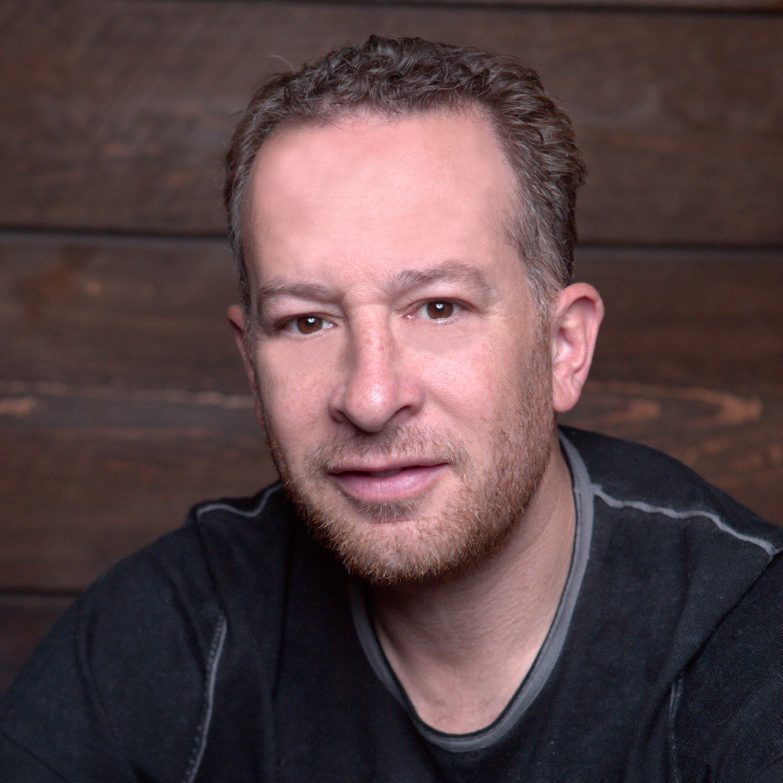 January 15, 2020 at 6:45pm – 8:05pm EST
Whitman School of Management, 007
Justin Shukat '96, founding partner and president at Primary Wave Music Publishing, will speak as a guest of the Bandier Program Jan. 15, 2020.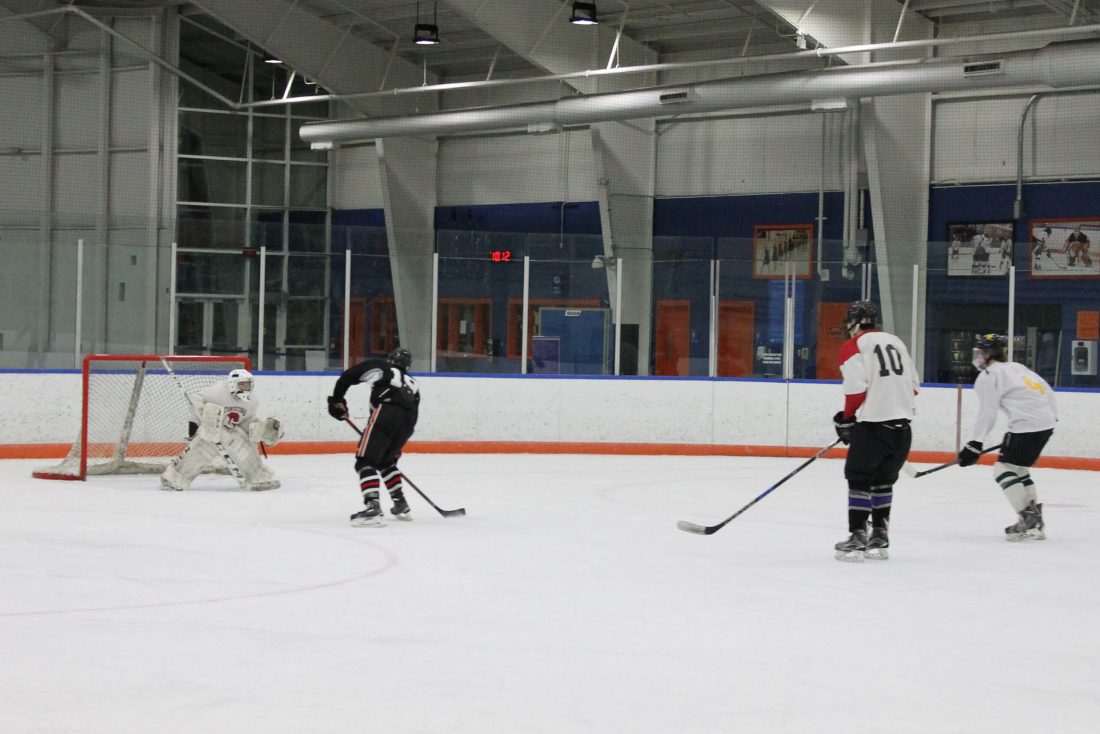 January 15, 2020 at 8:00pm – 8:45pm EST
Barnes Center at The Arch, Recreation Conference Room
All captains must attend at least one Captains Information Meeting. Free agents, players who are new to the league and returning players are all welcome and encouraged to attend. Discussion topics…
All Day
August 26, 2019 – May 6, 2020 EDT
September 6, 2019 – May 9, 2020 EDT
September 17, 2019 – May 16, 2020 EDT
October 25, 2019 – March 24, 2020 EDT
No location (See event details)
October 31, 2019 – May 9, 2020 EDT
December 17, 2019 – January 17, 2020 EST
January 13, 2020 – March 7, 2020 EST
316 Waverly Ave, Syracuse, New York 13210