Morning
January 17, 2020 at 8:30am – March 28, 2020 at 5:00pm EST
Nancy Cantor Warehouse, 016
The School of Social Work in Falk College, an approved provider of continuing education for LMSWs and LCSWs in New York State, will offer Eye Movement Desensitization and Reprocessing (EMDR) Therapy…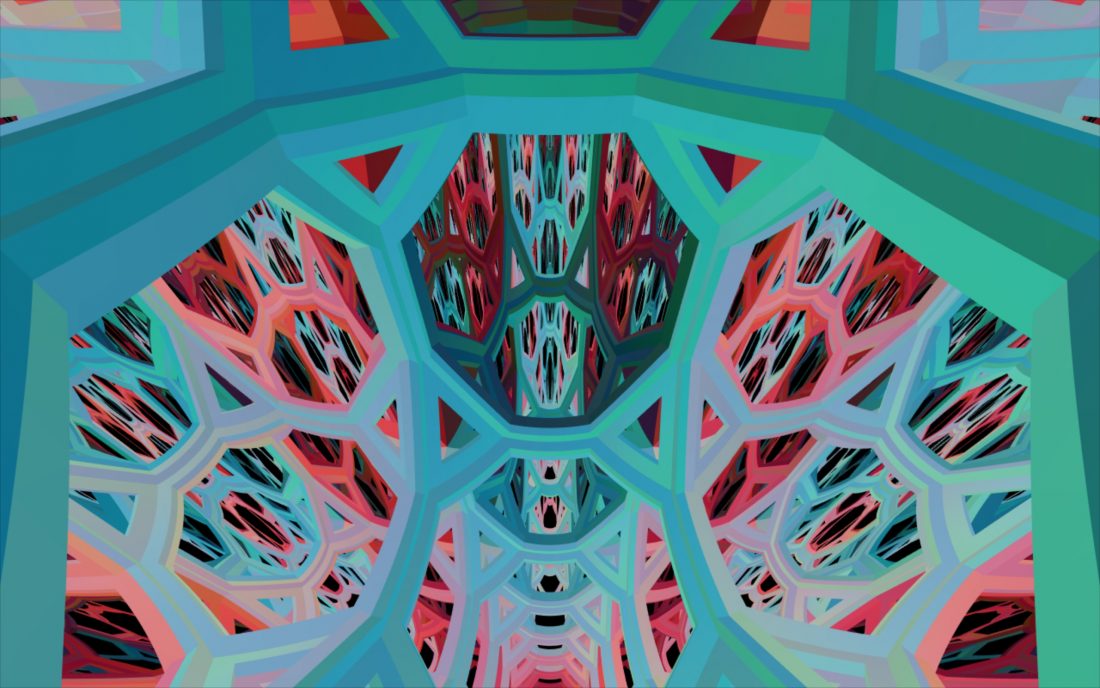 January 17, 2020 at 11:00am – 12:00pm EST
Sabetta Matsumoto, Ph. D., Assistant Professor of Physics at the Georgia Institute of Technology, will present a seminar as part of the Soft Matter and Biophysics seminar series.
Afternoon
January 17, 2020 at 1:00pm – 3:00pm EST
Huntington Beard Crouse Hall (HBC), 200
Meet one-on-one with an experienced Excellus BCBS representative for personalized assistance regarding your health plan questions. Registration is not required.
January 17, 2020 at 1:00pm – 3:00pm EST
You are invited to attend and participate in the oral doctoral examination of Rodlyn Remina Yafetto, candidate for the Ph.D. degree, which will be held on Friday, January 17,  at 1 p.m. in Falk 441.…
Evening
All Day
August 26, 2019 – May 6, 2020 EDT
September 6, 2019 – May 9, 2020 EDT
September 17, 2019 – May 16, 2020 EDT
October 25, 2019 – March 24, 2020 EDT
No location (See event details)
October 31, 2019 – May 9, 2020 EDT
December 17, 2019 – January 17, 2020 EST
January 13, 2020 – March 7, 2020 EST
316 Waverly Ave, Syracuse, New York 13210
January 16, 2020 – March 13, 2020 EST
Shaffer Art Building, SUArt Galleries
January 16, 2020 – March 13, 2020 EST
Shaffer Art Building, SUArt Galleries
January 17, 2020 – February 28, 2020 EST
Nancy Cantor Warehouse, Sue and Leon Genet Gallery (First Floor)