Afternoon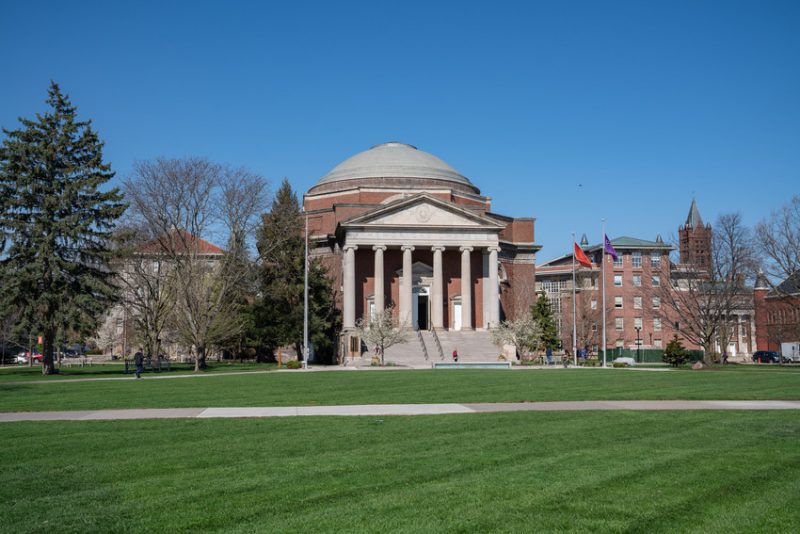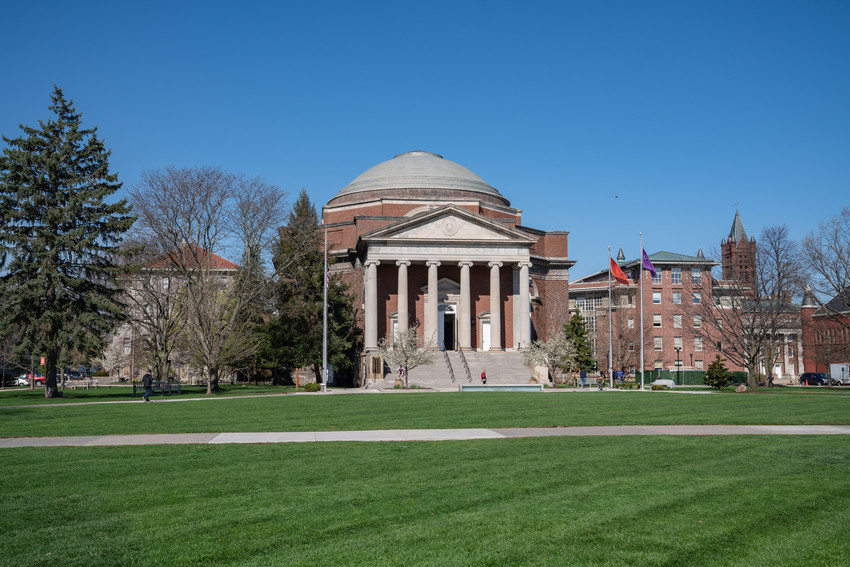 This event has been postponed.
March 29, 2020 at 4:00pm – 5:00pm EDT
Hendricks Chapel, Main Chapel
Please note: In response to concerns around COVID-19 (coronavirus), this event will postponed with the intent to reschedule. For continued updates on the University's policies surrounding COVID-19,…
Evening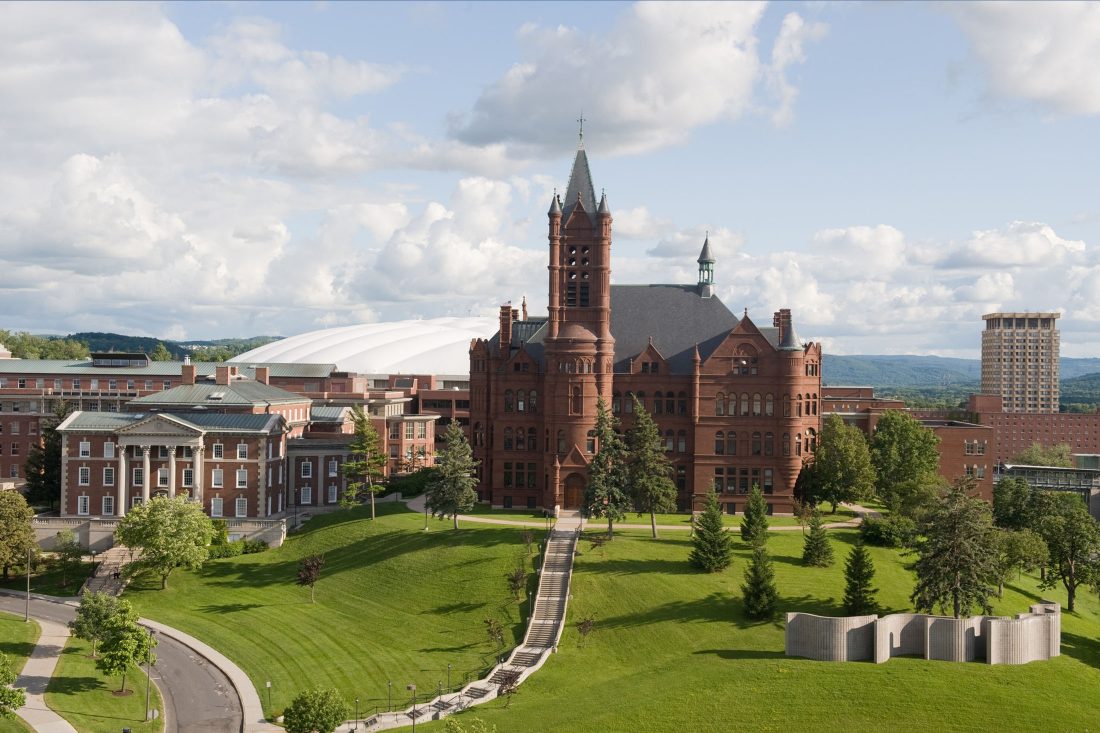 This event has been cancelled.
March 29, 2020 at 8:00pm – 9:00pm EDT
Crouse College, Setnor Auditorium
Please note: this event has been cancelled in response to concerns around COVID-19 (coronavirus). For continued updates on the University's policies surrounding COVID-19, please…
All Day
August 26, 2019 – May 6, 2020 EDT
September 6, 2019 – May 9, 2020 EDT
September 17, 2019 – May 16, 2020 EDT
October 31, 2019 – May 9, 2020 EDT
February 3, 2020 – May 16, 2020 EST
February 27, 2020 – May 16, 2020 EST
February 28, 2020 – April 9, 2020 EST
March 2, 2020 – March 31, 2020 EST
March 11, 2020 – March 29, 2020 EDT
March 24, 2020 – April 30, 2020 EDT
Virtual (See event details)