Morning
October 29, 2021 at 11:30am – 1:00pm EDT
Huntington Beard Crouse Hall (HBC), Patio
De-stress and enjoy a pet's company!
Afternoon
October 29, 2021 at 1:00pm – 3:00pm EDT
Virtual (See event details)
The division of Faculty Affairs within the Office of Academic Affairs invites faculty to participate in a workshop series developed by School of Education Professors Jeff Mangram and Melissa Luke. …
October 29, 2021 at 2:00pm – 5:00pm EDT
Founder's Cup competition.
October 29, 2021 at 3:15pm – 4:45pm EDT
Lyman Hall, 132 and Virtual (See event details)
Teaching an online or hybrid course is very different than teaching students exclusively face-to-face. Learning to effectively use instructional technologies is part of the challenge. So is…
October 29, 2021 at 3:30pm – 4:30pm EDT
Schine Student Center, 132
LGBTQ+ 101 training will offer basic terminology and definitions, an explanation of the barriers to queer and trans inclusivity, an exercise on privilege, and an overview of services and resources…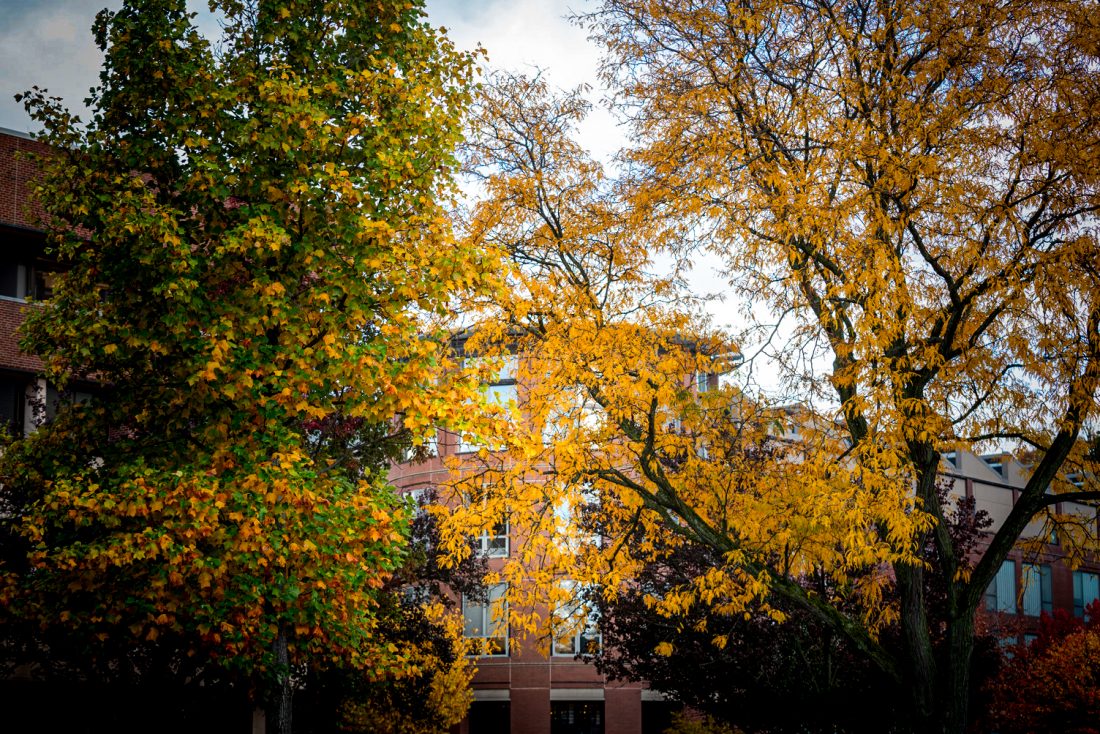 October 29, 2021 at 4:00pm – 7:00pm EDT
Virtual (See event details)
The Jazz and Commercial Music Ensemble performs. At this time we are unable to open concerts to the public but hope to do so soon. Thank you for your patience.  Livestream will be either JCM's…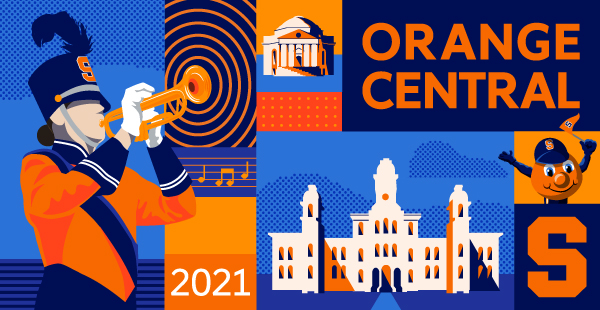 October 29, 2021 at 4:30pm – 6:00pm EDT
Watson Hall, Watson Theatre, First Floor
View an award-winning documentary from Kylie Walter '20 and InclusiveU senior Olivia Baist '22 about living together in Flint Hall. Watch as they navigate challenges, emotions, and…
Evening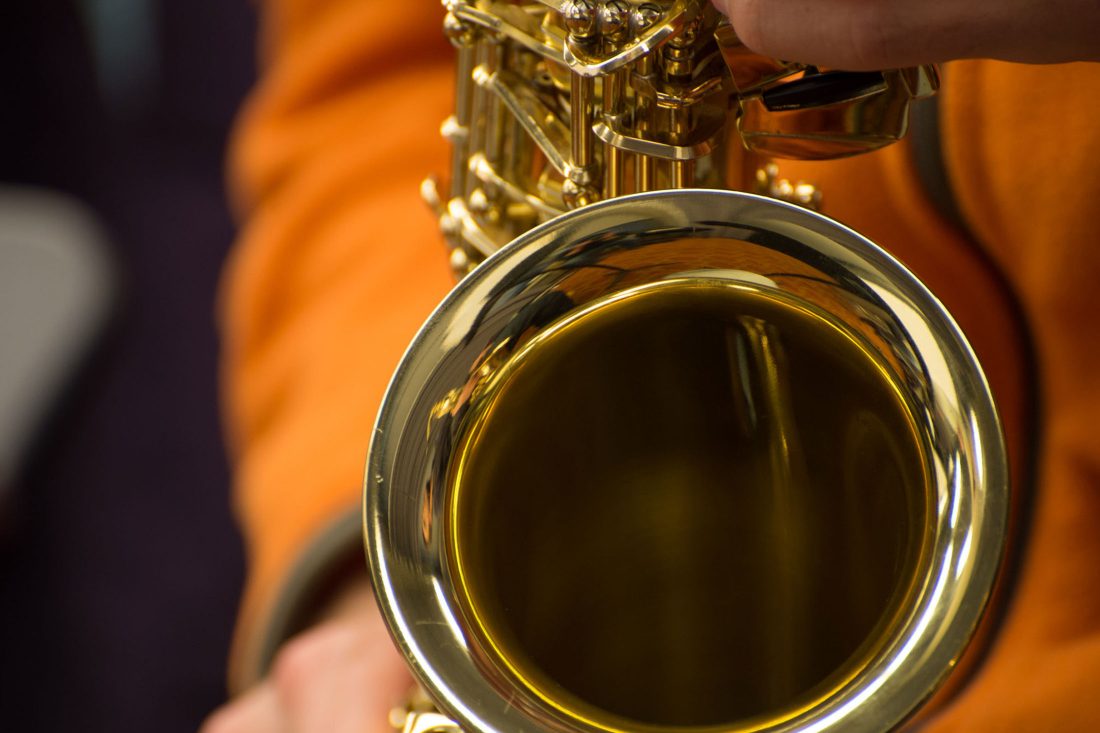 October 29, 2021 at 8:00pm – 9:00pm EDT
Virtual (See event details)
The Jazz Combo Ensemble performs. At this time we are unable to open concerts to the public but hope to do so soon. Thank you for your patience.  Livestream will be either JCM's Instagram or…
All Day
October 29, 2020 – October 29, 2021 EDT
July 16, 2021 – December 3, 2021 EDT
August 19, 2021 – November 19, 2021 EDT
Syracuse University Art Museum
August 19, 2021 – November 19, 2021 EDT
Syracuse University Art Museum
August 19, 2021 – May 8, 2022 EDT
Syracuse University Art Museum
August 19, 2021 – November 19, 2021 EDT
Syracuse University Art Museum
October 28, 2021 – October 31, 2021 EDT
No location (See event details)